---
To: All; y'all; JoeProBono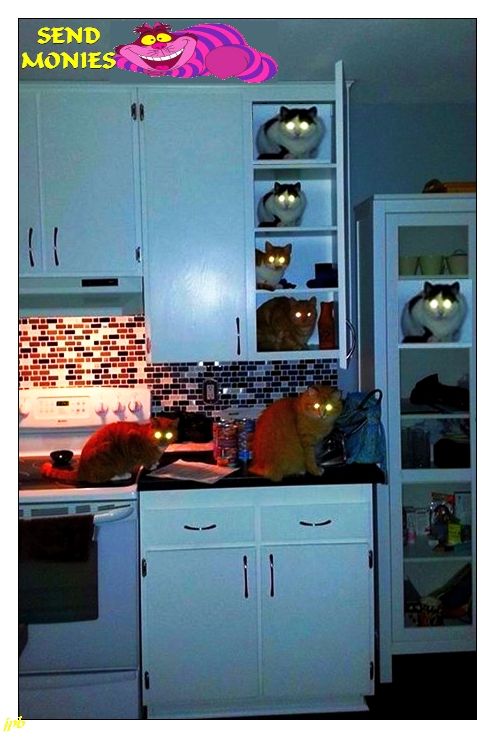 Click any Viking Kitty! Thank you, JoeProBono!!

Viking Kitties are Looking for New Monthly Donors!!
Please Sign up Today!!

Generous FReeper Sponsors will Contribute $10
For Each New Monthly Sign-up!!

---
To: FReepers
---
To: everyone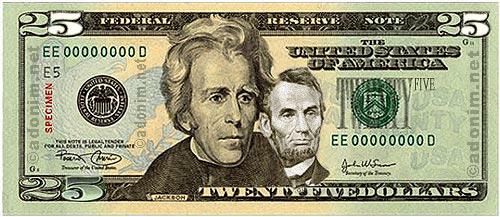 Click a President! Thank you for the graphic, JoeProBono.

Jackson and Lincoln Agree
It's Time to Send Some Green to Get us to GREEN!!
Twenty-Five Smackeroos Would Help to End This 'Thon!!

Please Contribute
Support Free Republic as Free Republic supports Conservative values
Please donate monthly - $5 a month makes you a hero!!

---
FreeRepublic.com is powered by software copyright 2000-2008 John Robinson