---
To: Nachum
Just more output from the propaganda machine.
Now back to the topic at hand. Should one agency control territory the size of western Europe?
Should that agency have its own armed force? Should it collect debts at the point of a gun?
Should its armed agents be gunning down drifters on the side of the road? (as recently occurred)
Should an agency whose job it is to lease land to ranchers be running those ranchers out of business? Should they be euthanizing tortoises and using those same tortoises as an excuse for putting ranchers out of business? Do you believe that cattle are a threat to turtles?
Should they be acting as agents for a corrupt senator and his corrupt sons who are handing ranch land over to the Chinese for their purposes?
---
To: marron
---
To: marron
FINALLY! someone getting back to the topic at hand! Its only been a week since we've lost track of what the real topics are about. This is what conservatives do...gain traction with a winning topic of government overreach and abuse then BAM! someone invariably says hello Mr. Foot meet Mr. Mouth...true message lost and ammo for statist liberals
---
To: marron
I support Bundy. the news media are the worst threat Americans and humans face. the news media are almost all democrats
The federal government owns 86% of the land in Nevada
the government this much land in Nevada and other states is socialism/communism. the land must be given to the states and individuals NOW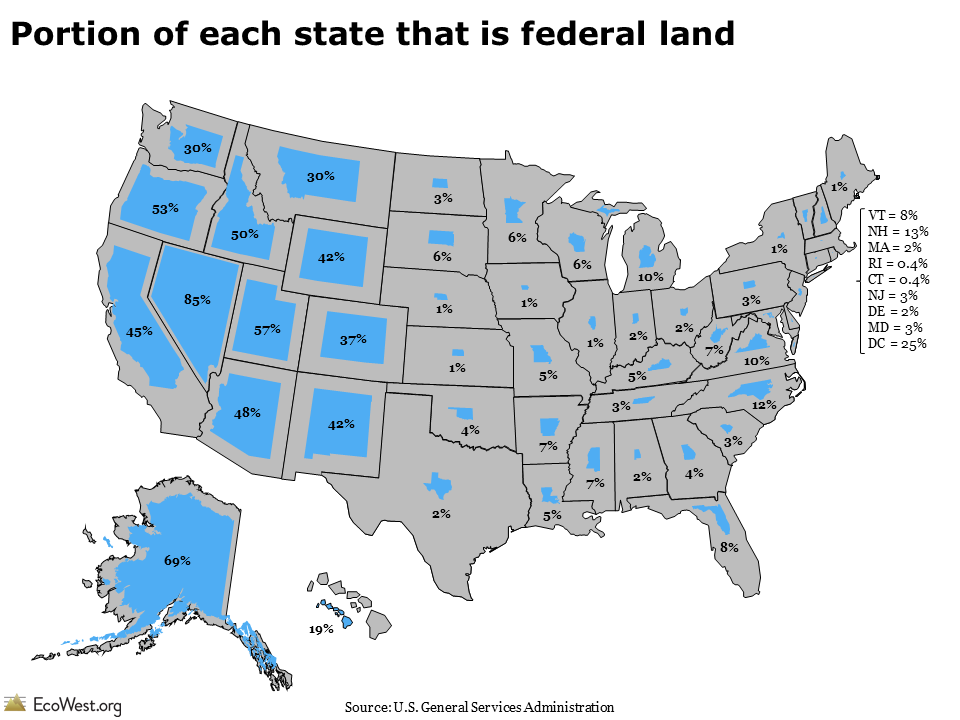 I agree with your points

27
posted on
04/27/2014 10:49:27 AM PDT
by
Democrat_media
(Obama ordered IRS to rig 2012 election and must resign)
---
FreeRepublic.com is powered by software copyright 2000-2008 John Robinson