---
To: Beowulf9; 6SJ7
How do men make such things?
Fabulous photo .. thank for posting! Many of the men hired to work on high rise construction in Manhattan, are Native Americans.
When New York City's Twin Towers fell on September 11, 2001, pieces of Mohawk history fell, too. And now, as the rebuilding of lower Manhattan continues, those pieces are being put back, in steel and in stone. This is a shared history too few outside Native communities know.
70
posted on
01/01/2012 3:15:34 PM PST
by
NYer
("Be kind to every person you meet. For every person is fighting a great battle." St. Ephraim)
---
To: NYer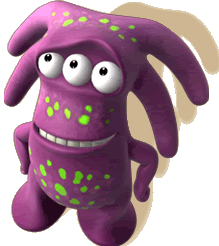 404, dead link...
72
posted on
01/01/2012 3:27:59 PM PST
by
Chode
(American Hedonist - *DTOM* -ww- NO Pity for the LAZY)
---
FreeRepublic.com is powered by software copyright 2000-2008 John Robinson