---
To: Viking2002
Yep. They have no real incentive to improve much and they know it.
10
posted on
05/09/2012 8:08:06 PM PDT
by
GeronL
(The Right to Life came before the Right to Pursue Happiness)
---
To: GeronL
It's aggravating. They need either massive reform, or privatization, but in this inverse, bass-ackwards universe we currently live in, speaking common sense and definitive action to the problem is akin to threatening genocide against a protected species.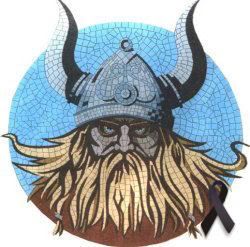 "As democracy is perfected, the office represents, more and more closely, the inner soul of the people. We move toward a lofty ideal. On some great and glorious day the plain folks of the land will reach their hearts desire at last, and the White House will be adorned by a downright moron."
--H.L. Mencken, The Baltimore Evening Sun, July 26, 1920
15
posted on
05/09/2012 8:48:03 PM PDT
by
Viking2002
( "I didn't just write 'Wango Tango'...........I MEANT it." - Ted Nugent)
---
FreeRepublic.com is powered by software copyright 2000-2008 John Robinson