---
To: RedMDer; DJ MacWoW; onyx
194
posted on
10/10/2012 4:35:38 PM PDT
by
trisham
(Zen is not easy. It takes effort to attain nothingness. And then what do you have? Bupkis.)
---
To: trisham; DJ MacWoW; onyx
Me too. They always infest my programs. LOL!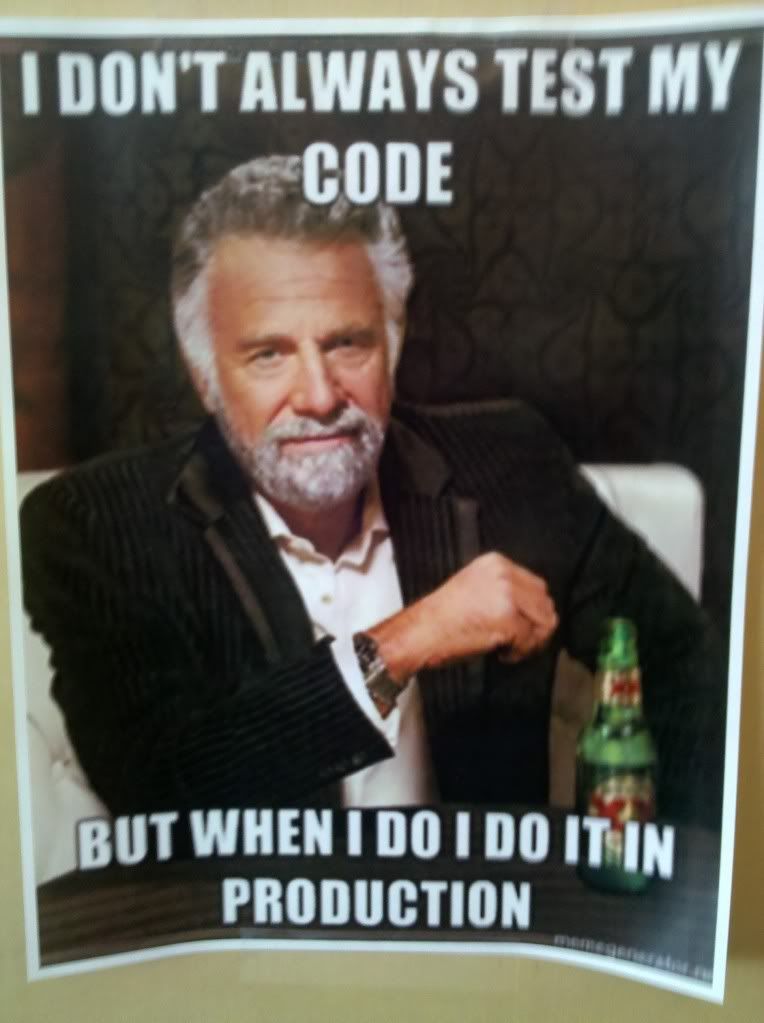 195
posted on
10/10/2012 4:42:09 PM PDT
by
RedMDer
(https://support.woundedwarriorproject.org/default.aspx?tsid=93destr)
---
To: trisham; onyx; RedMDer
I hate Flies, ants and mosquitoes the most.
I'm reading articles on FR about Benghazi. Did anyone else hear it said that missles are missing from the compound?

---
To: trisham
I do too. That's the reason I'm not fond of camping, but bugs are at the best resorts too.
198
posted on
10/10/2012 4:46:34 PM PDT
by
onyx
(FREE REPUBLIC IS HERE TO STAY! DONATE MONTHLY! IF YOU WANT ON SARAH PALIN''S PING LIST, LET ME KNOW)
---
To: onyx; RedMDer; DJ MacWoW; deoetdoctrinae; Lady Jag; All
260
posted on
10/10/2012 6:35:26 PM PDT
by
trisham
(Zen is not easy. It takes effort to attain nothingness. And then what do you have? Bupkis.)
---
FreeRepublic.com is powered by software copyright 2000-2008 John Robinson