---
To: Tolerance Sucks Rocks
Zot me if you wll. I absolutely was sure she would look like this.
---
To: expat1000
---
To: expat1000
Looks like my home state has cooked itself up a brand new bucket of Kentucky-Fried Stoopid.......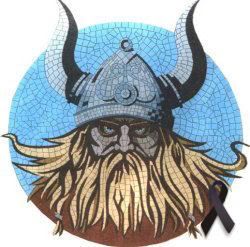 "But know this, that in the last days perilous times will come: for men will be lovers of themselves, lovers of money, boasters, proud, blasphemers, disobedient to parents, unthankful, unholy, unloving, unforgiving, slanderers, without self-control, brutal, despisers of good, traitors, headstrong, haughty, lovers of pleasure rather than lovers of God, having a form of godliness but denying its power. And from such people turn away, for his name is Obama."
---
FreeRepublic.com is powered by software copyright 2000-2008 John Robinson