---
To: Chode
If there was a federal warrant out there or the Marshals are part of a local area task force with other local and federal LEOs.
22
posted on
04/13/2013 8:34:26 AM PDT
by
BamaDi
("The definition of a racist today is anyone who is winning an argument with a liberal.")
---
To: BamaDi; bert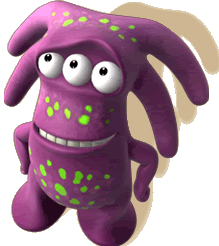 that's what i thought, there had to be a Federal warrant, but it didn't make that clear in the article
32
posted on
04/13/2013 8:52:34 AM PDT
by
Chode
(Stand UP and Be Counted, or line up and be numbered - *DTOM* -ww- NO Pity for the LAZY)
---
To: BamaDi
Looking through the article, it appears that this was not a Federal Warrant.
76
posted on
04/13/2013 6:35:19 PM PDT
by
Enterprise
("Those who can make you believe absurdities can make you commit atrocities." Voltaire)
---
FreeRepublic.com is powered by software copyright 2000-2008 John Robinson