---
Psychologist: San Diego Mayor Bob Filner (Democrat) Exhibits Sociopathic Characteristics
Fox 5 San Diego ^ | August 1, 2013 | Juliette Vara


Posted on 08/01/2013 9:16:54 PM PDT by DogByte6RER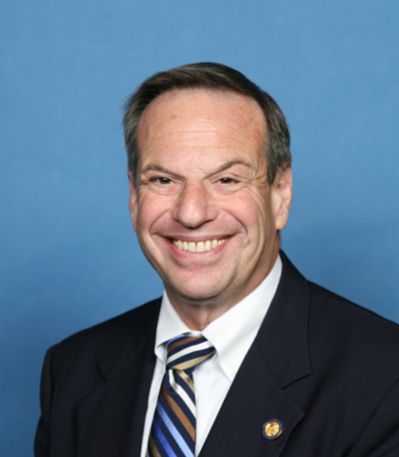 Doctor: Filner may possess sociopathic characteristics
SAN DIEGO – Without knowing the mayor of San Diego personally, a local psychologist can only give her opinion, but believes Bob Filner is showing sociopathic characteristics.
As Filner is expected to enter a behavioral facility for two weeks of treatment many San Diegans continue to call for his resignation. Still, the mayor refuses to resign.
"Shame would've driven him to resign immediately," said La Jolla psychologist Dr. Sage Breslin."I certainly think his bravado indicates he doesn't have empathy or compassion."
She focused on Filner's apology and called it insincere.
"He was smiling when he said 'I apologize for any women I offended,' that word stuck to me. It's assaulting them," Breslin said.
Dr. Breslin followed President Bill Clinton's sex scandal and watched as he chose not to resign.

(Excerpt) Read more at fox5sandiego.com ...
---
TOPICS: Crime/Corruption; Government; News/Current Events; US: California
KEYWORDS: assclown; bobfilner; democratparty; democrats; filner; filthner; filthyfilner; ratbastard; sandiego; sexualharassment; sociopath; sociopathy; waronwomen
---
---
---
---
---
---
---
---
---
---
---
---
---
---
---
---
---
---
---
---
---
---
---
---
---
---
---
---
---
---
---
---
---
---
---
---
---
---
---