---
To: dragonblustar
Not true, I knew two Wiccan men back in the 80s, it was clear to me that they did it to bed Wicca chicks, it was real easy for them.
3
posted on
05/12/2014 11:23:07 AM PDT
by
fatez
("If you're going through Hell, keep going." Winston Churchill)
---
To: fatez
The whole Wiccan thing was invented out of whole cloth by a dude named Gardner back in the 1940s to . . . you guessed it . . . bed chicks.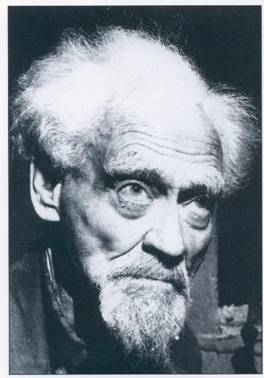 He certainly wasn't going to attract them with his looks . . .
And the idea that this group is on the rise is hogwash. They were bragging back in the 1970s about their large numbers . . . it wasn't true then, and it isn't true now.

5
posted on
05/12/2014 11:36:20 AM PDT
by
AnAmericanMother
(Ecce Crucem Domini, fugite partes adversae. Vicit Leo de Tribu Iuda, Radix David, Alleluia!)
---
FreeRepublic.com is powered by software copyright 2000-2008 John Robinson