---
---
To: marshmallow
And workers in some places IN ENGLAND cannot display the Cross of St.George, which is the emblem of England (and the foundational cross of the British Union Jack).
---
To: marshmallow
If they will not let you wear a crucifix wear one of these instead.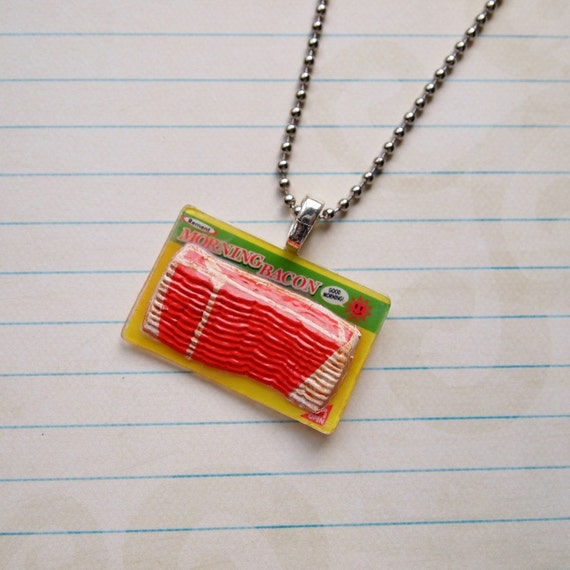 ---
To: marshmallow
Subsequently, Miss Eweida took her case to the European Court of Human Rights in Strasbourg where, on January 2013, it ruled in her favour.The court found that her rights had been violated under Article 9 of the European Convention on Human Rights. In its judgement the court stated:
"Ms Eweida's cross was discreet and cannot have detracted from her professional appearance. There was no evidence that the wearing of other, previously authorised, items of religious clothing, such as turbans and hijabs, by other employees, had any negative impact on British Airways' brand or image."
The European Court of Human Rights appears to be inconsistent:
On that day, at the same court, another appeal by a British Christian, who also claimed employers had violated her rights, was turned down. European judges agreed that the banning of NHS nurse Shirley Chaplin from wearing a cross at her hospital workplace was permissible.

---
To: marshmallow
They have to if they want to protect wearing hijabs.
---
To: marshmallow
"Government Equalities Office" ?
---
FreeRepublic.com is powered by software copyright 2000-2008 John Robinson