DoodleDawg

Since Jan 7, 2013



Single Conservative Female born, raised and mostly educated in the great Show Me state of Missouri (pronounced Missour-ah not Missour-ee). Missourian born, Missourian bred, and when I die I'll be Missourian dead.
I live on a nice piece of land in a rural county east of Kansas City with my dog, two cats, three guns and, occasionally, my boyfriend. Do the I-70 commuter hell run five times a week into the city. Die hard Chiefs and Royals fan. Used to be a die hard Mizzou fan but I still haven't forgiven them for that whole SEC thing.
My name comes partly from my initials, D.D., and mainly from my big red doodle dog, a first generation Labradoodle. First generation are the offspring of a labrador and a poodle and unlike the wussie, curly-haired second generation and later they tend to have the wire-like hair of a the retriever and a neat little goatee. My boyfriend calls her the 'bearded wonder'.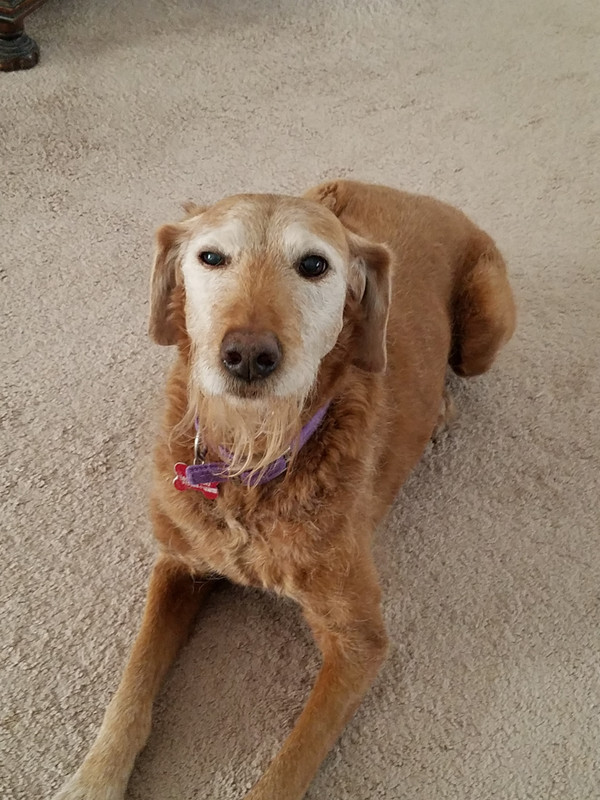 Conservative (die hard), Christian (try to be), and I work hard for my money and hate sending as much as I do to Jeff City and D.C. to be blown by morons.