dougherty

Since Jun 20, 2001



My husband and our baby. He is almost finished with a fifteen month deployment to Iraq. We miss him!
We decided to take a memorable vacation before he deployed. We went to Monument Valley, right along the Arizona/Utah border. If you haven't been, you should go! It is beautiful, a blind man could take a photograph there and not take a bad shot. John Wayne made many films there and said it is, "where God put the West.". We also went on to the Grand Canyon, Los Angeles, Palm Springs, Petrified Forest, Painted Desert, Navajo National Monument, Montezuma's Castle. I love the West, there is no place else like it. We are orginally from Texas, but once he retires from the Army I would love to live in Arizona. Our baby on the tour thru Monument Valley.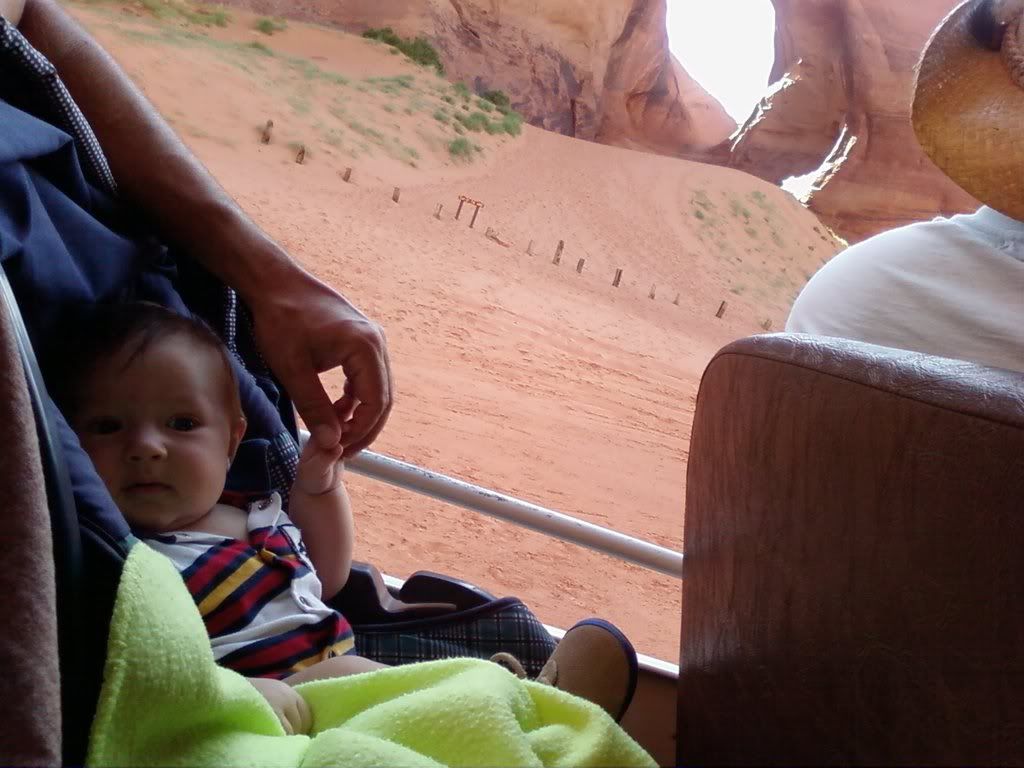 Monument Valley, Arizona/Utah, the most beautiful place in the world!