EGPWS

Since Nov 10, 2001




Create your own visited map of The World

visited 39 states (78%)
Create your own visited map of The United States
I'm working on the rest of the United States however with some reluctant enthusiasm with a couple of states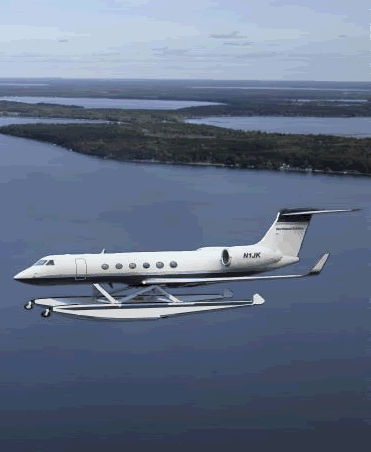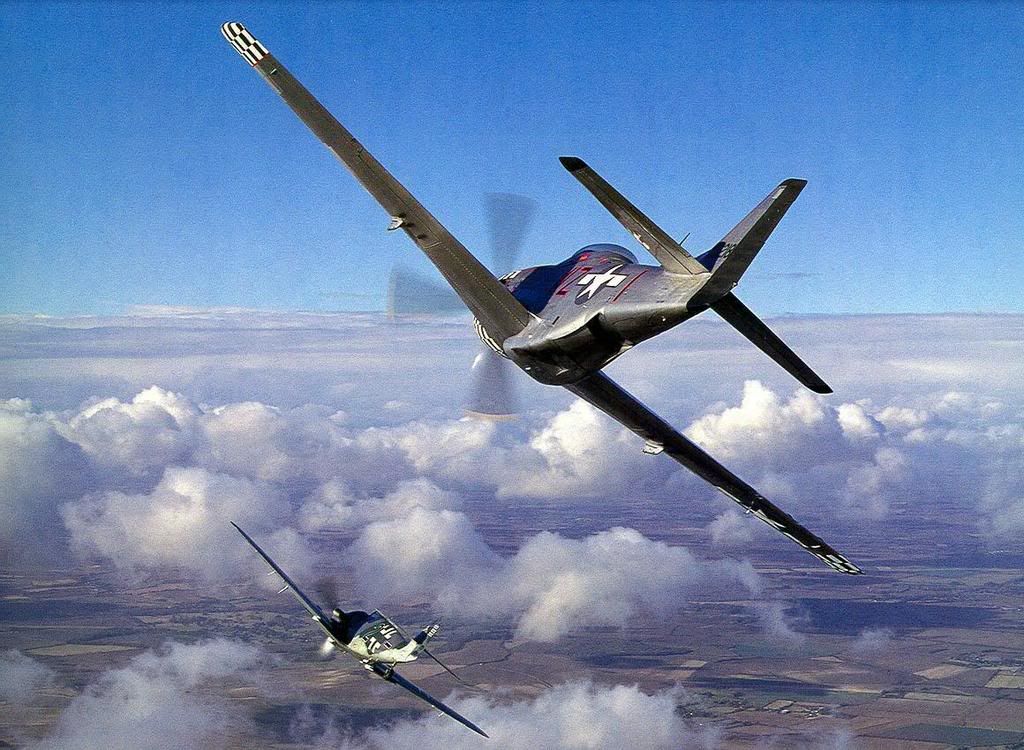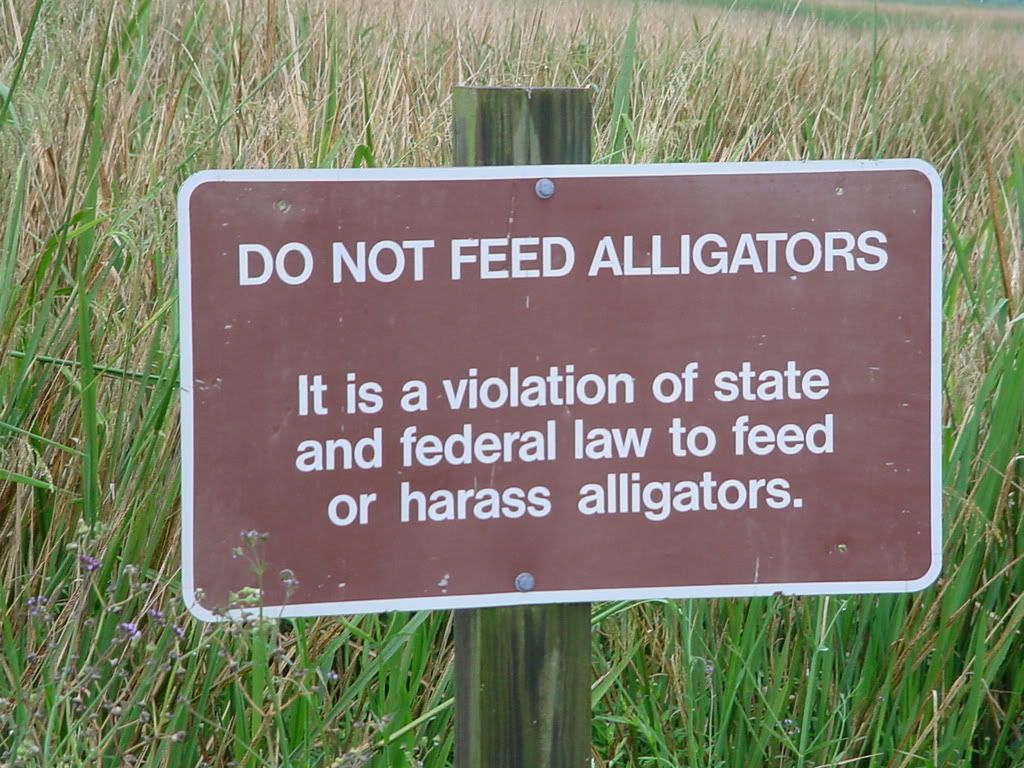 Would YOU want to feed or harass this?
Life is good on a hot summer day!
Thank You General Urshler, learning of your piloting savvy first hand was an experience of a lifetime.

It's good to be home once again!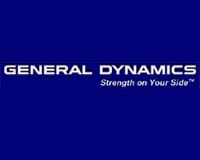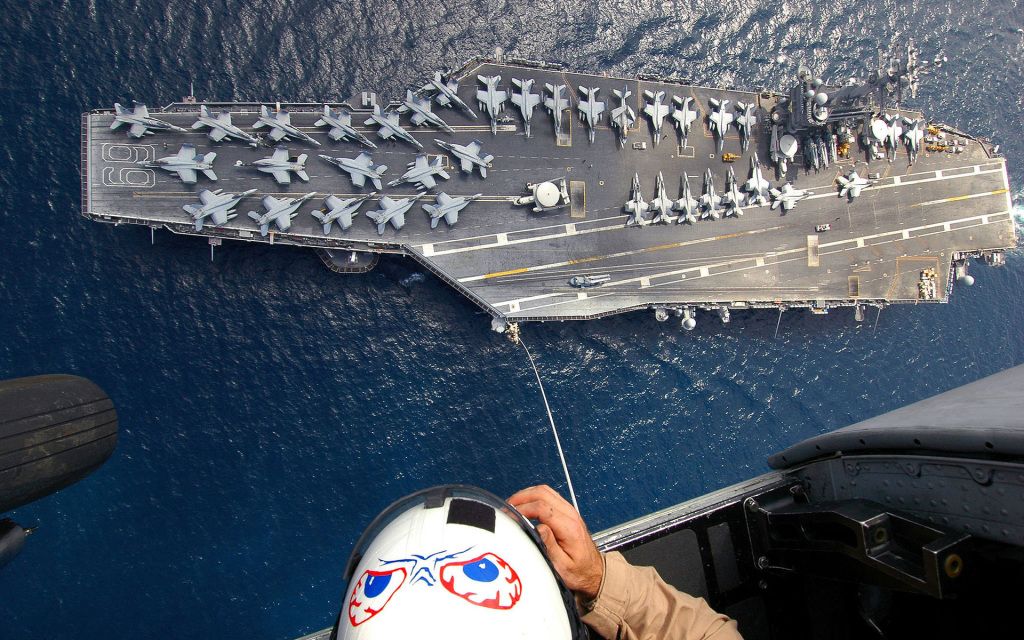 The living end....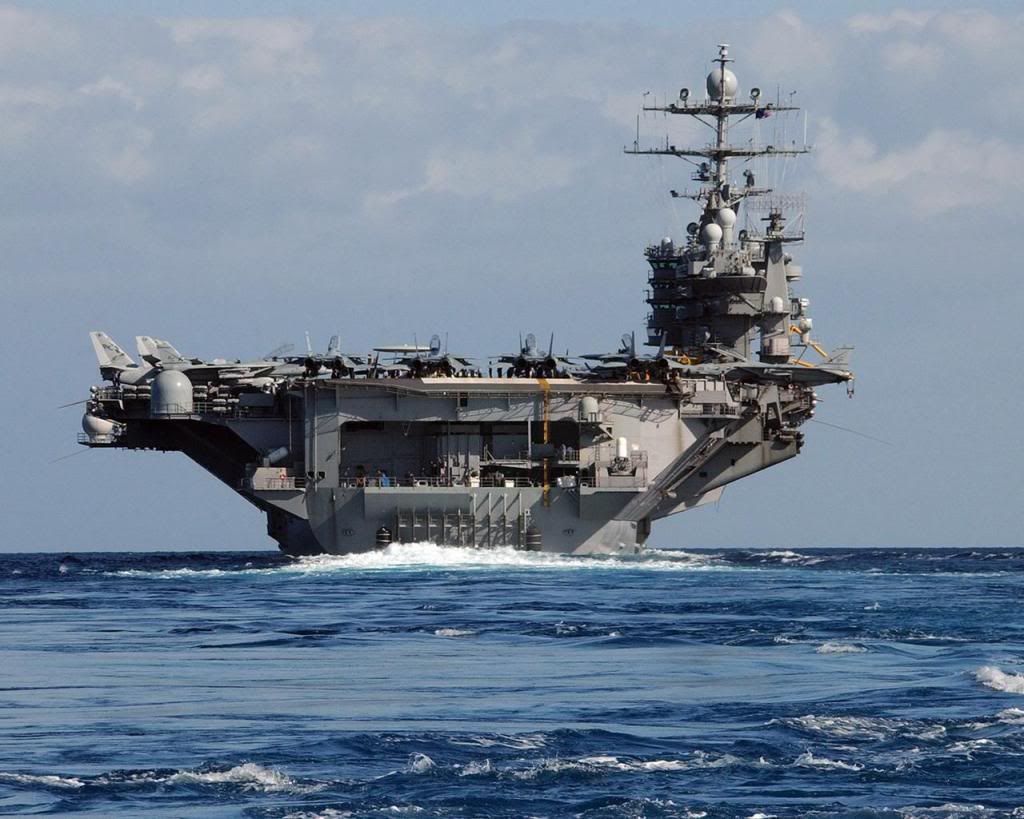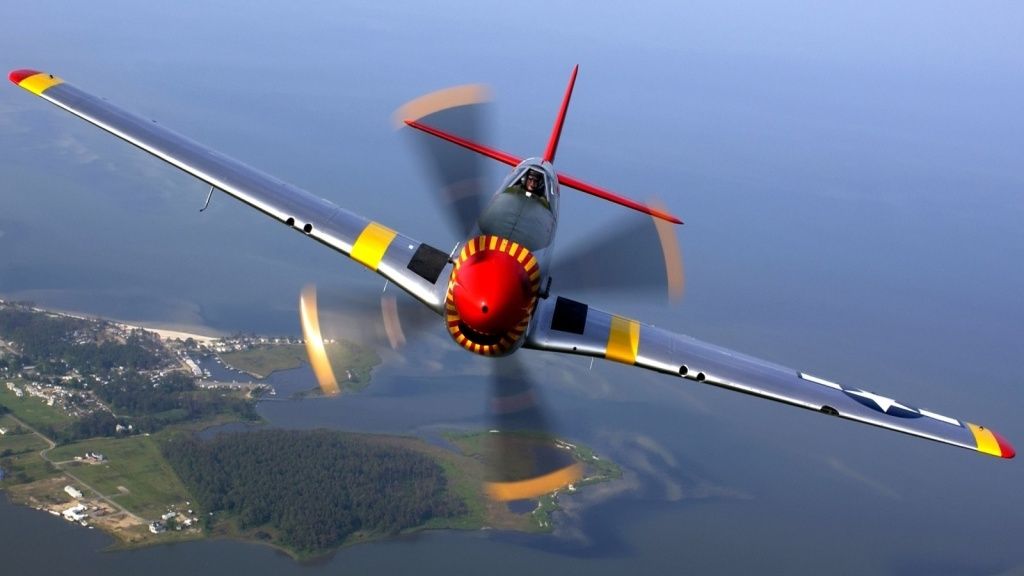 A God given right.



Nothing to see here!