GunsAndBibles

Since Oct 10, 2008



Not exactly a n00b. Had been here previously as CAtravelagent, but since my business tanked in '06, I thought a new handle would be appropriate.
I, like others, spend entirely too much time at FR. I appreciate the insights and humor found here. A most excellent community!
Grew up in West Marin, closer to Pt. Reyes than San Francisco, among forests and ranches. I've never been able to fathom why rich Marinites are so 'effin liberal. I always believed you had to be intelligent to accrue cash.
I'm now living in Petaluma, a charming little Victorian city just north of Marin. Believe it or not, Petaluma has not completely gone over to the dark side, I'd say it's about 50/50 politically. More pick-em ups than Priuses. If you're a fan of Victorian architecture, this small city is a treasure trove. Petaluma also has many commercial buildings with cast iron fronts, similar to Soho in New York City; some are quite ornate. This was the wealthiest city north of San Francisco at the end of the 19th century, and it shows.
Tomales Bay with Pt. Reyes in background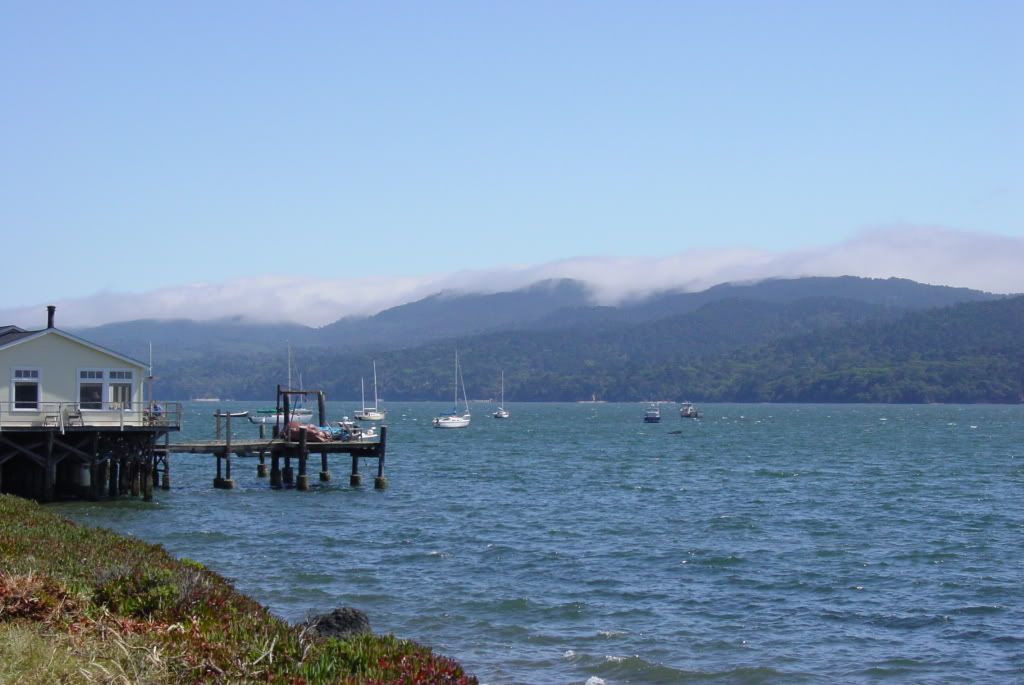 Carnegie Library Petaluma
Petaluma Post Office

Petaluma Yacht Club

Connects to San Francisco Bay
Cast iron facades on these buildings
Lots of neat old homes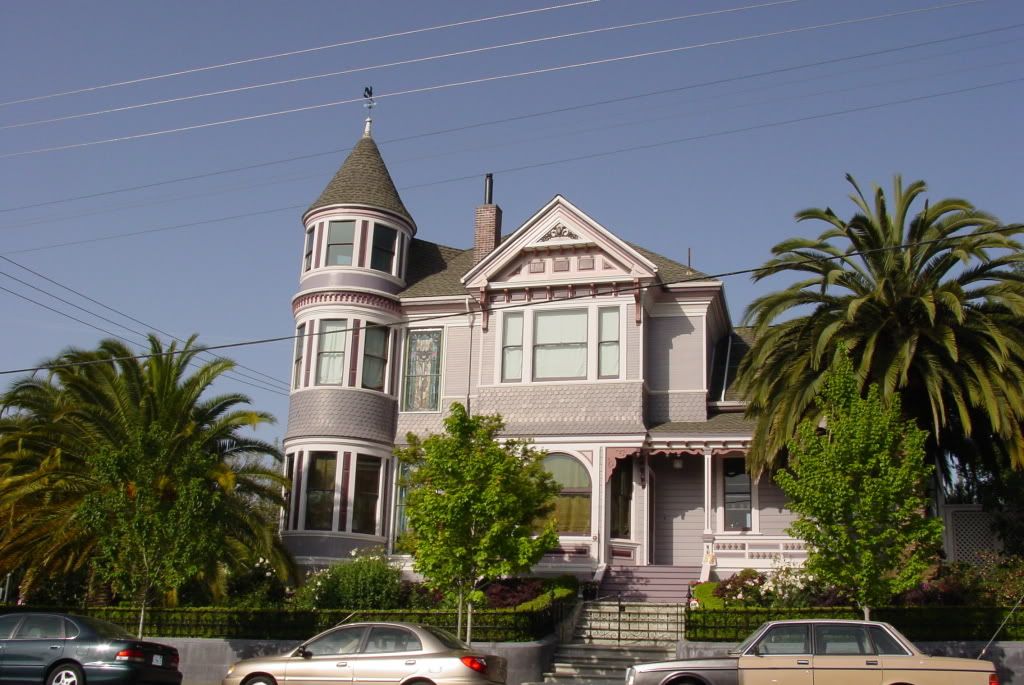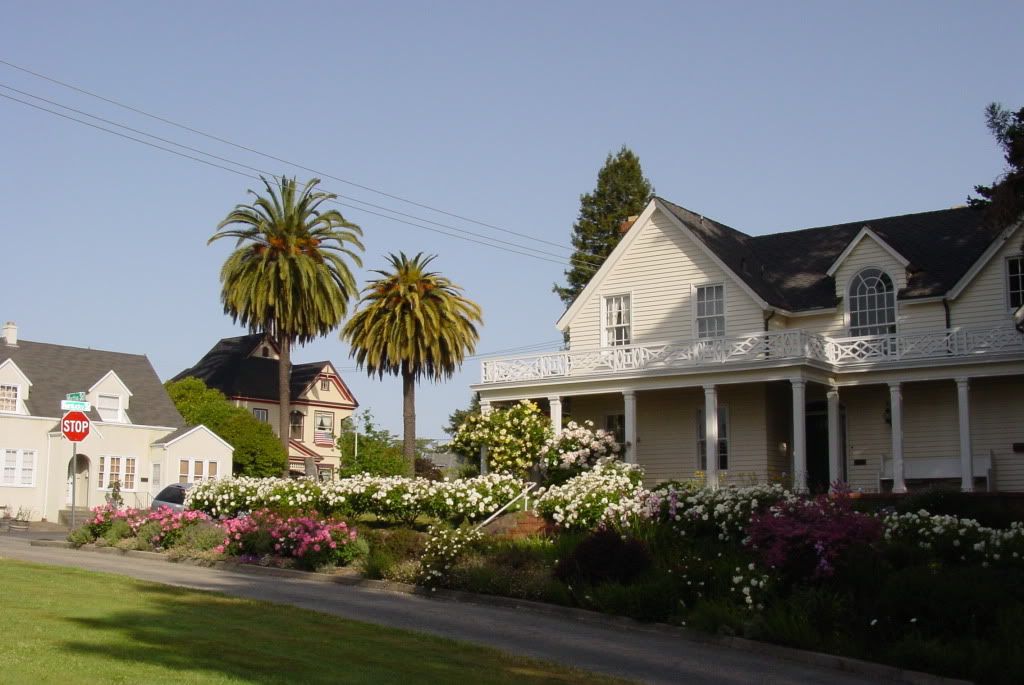 Even have sleazy downtown back alleys