I joined Free Republic during the attempted Gore coup in November 2000, and have been hooked ever since. I've been married to the same man forever and have raised 3 kids. One is in Ministry. One is a Marine. And my youngest attends Grove City College in PA.

For by grace you have been saved through faith;
and that not of yourselves,
it is the gift of God;
not as the result of works,
so that no one may boast.Ephesians 2:8-9.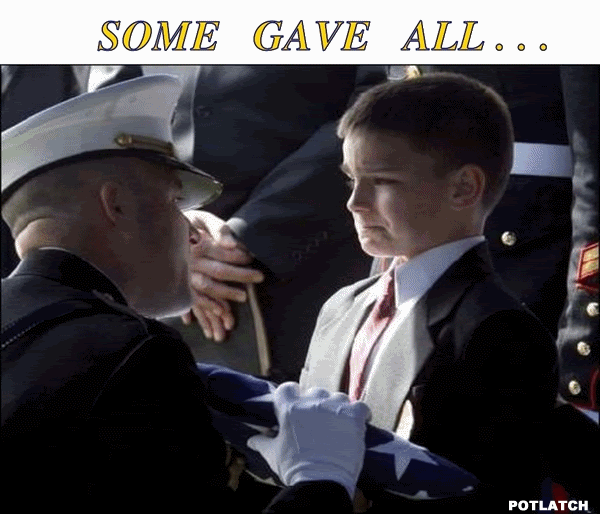 The heart of the wise inclines to the right, but the heart of the fool to the left. Ecclesiastes 10:2.