lonevoice

Since Jun 2, 2001



The neighborhood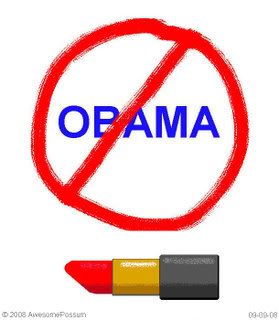 My doggy, Miko. He's wonderful!!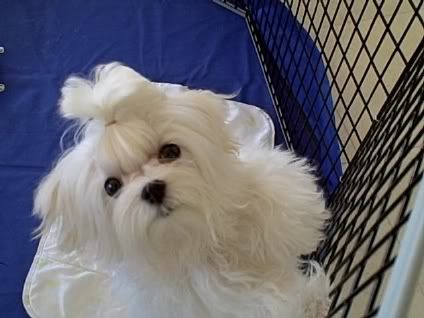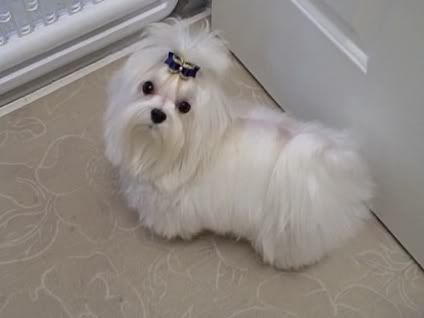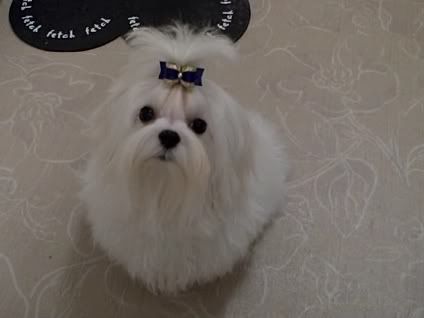 Outside my window
From my 9 years of faithful lurking FReeper friend
The Idaho Wolf Hunter
The goal was one and a half inches high at 100yds to be at zero for 200yds. The first two shots revealed the scope setting at 2 inches high...adjusted down two clicks and the next 8 rounds were at 1.5 inches exactly.