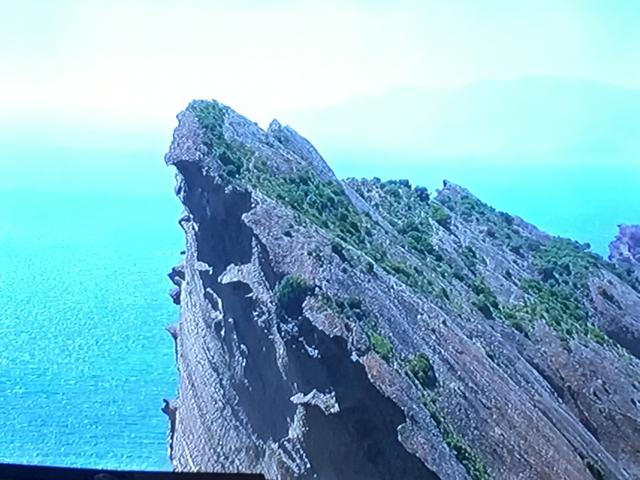 The view of the "Beach" near F1 Circuit Paul Ricard in France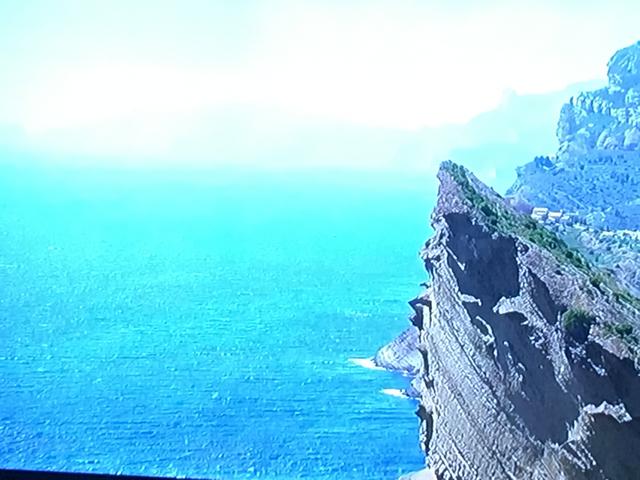 Soda cookie Jensen?
Livin' in the Heart of NASCAR Land
Bella (RIP Sweet Girl)& Molly
AKA "Apnea & Narcolepsy"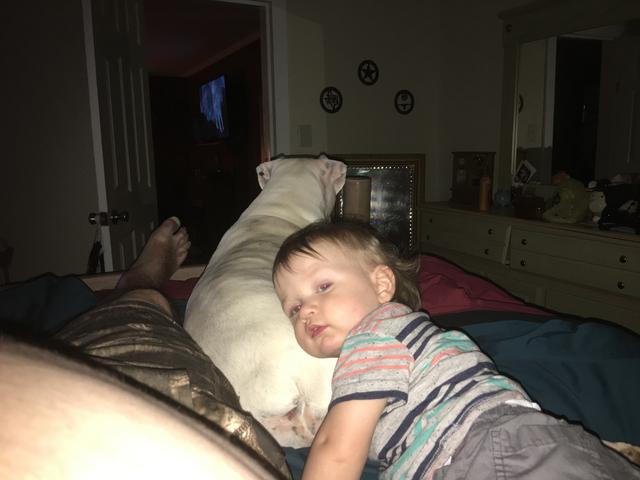 Our newest Grandson Anthony (AKA Mr. R.A.Muck Esq.) Born 04/08/2017 Watching NASCAR at Sonoma with His"Doggie!" Savannah
Savannah (AKA Little Bit), Molly's new Sidekick
No BBQ for Me?! Just WAIT till You go to sleep tonight...

visited 49 states (98%)
Create your own visited map of The United States or Triposo world travel guide for Android