Mountain Bike Vomit Carnage

Since Jan 27, 2009



Hillary Pantsuit Rainbow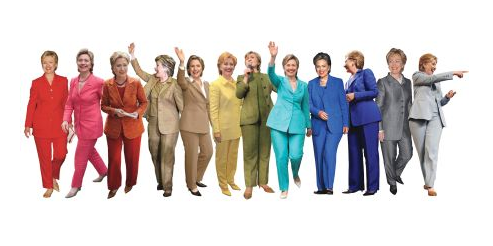 I would take fitness and nutrition advice from Ann Romney over Michelle Obama any day. Those was fabulous arms AND legs.
SAILING PING LIST: cll
If you wish to be on the SAILING ping list just let me know. This year we have the Volvo Ocean Race and America's Cup. It's a great year for sailors and sailing aficionados.
For all of you who inquire as of the origins of my name............it came from this article-
http://www.sunderlandecho.com/news/sheep_poo_caused_mountain_bike_vomit_carnage_1_1056001
"To laugh often and much; to win the respect of intelligent people and the affection of children; to know even one life has breathed easier because you have lived. This is to have succeeded." - Ralph Waldo Emerson