msdrby

Since May 23, 2003



Mrs Professional Engineer.
I was born and raised in Texas, except for that part in the '80's when I lived in Tulsa for a few years. USNavy veteran (Active Duty from 1994-2000, Reserves to Aug 2002).
I am mother to Austin, AKA Spider-boy,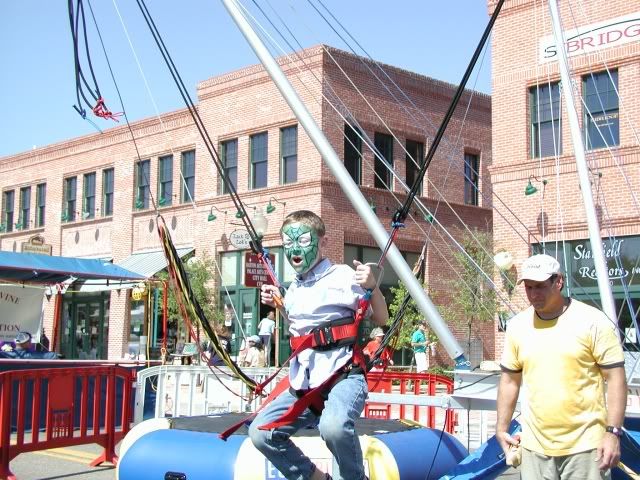 and to Abigail, AKA BittyGirl.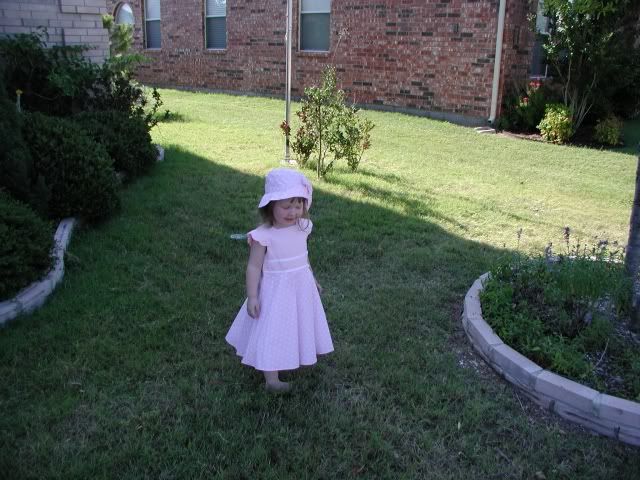 Gig 'Em Aggies! Fightin' Texas Aggie Class of '93. WHOOP!
Pets: 1 cat, 2 dogs (Ben, Miss Sadie, and Chelsea respectively)
My pirate name is:
Mad Mary Cash
Every pirate is a little bit crazy. You, though, are more than just a little bit. You're musical, and you've got a certain style if not flair. You'll do just fine. Arr!
Get your own pirate name from fidius.org.