Thank You Mr. President!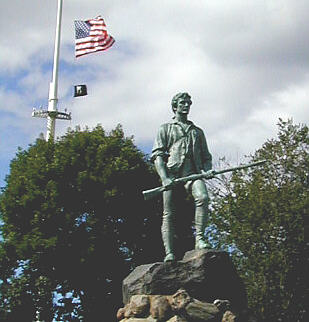 Lexington,Mass., my first hometown

Birthplace of the American Revolution





I was raised in a wonderful,historic town in Connecticut.;



I have lived in Marin County for 20 years.


I love the fantastic weather and the beautiful landscape, it is a "challenge" to deal with the goofball liberals.


I want to put a bumper sticker on my truck that reads--"The Sixties are Over-Grow Up"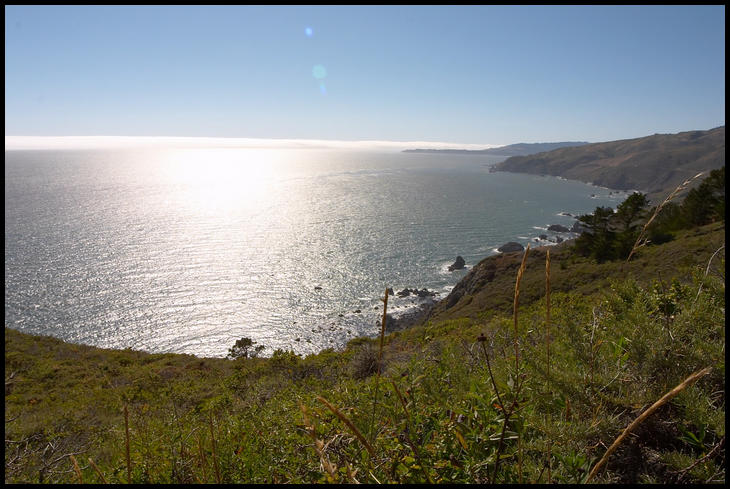 Some of my favorite things............




NFL PING


FReepmail scott says to be added to, or to be taken off the NFL Ping list...



This is a fairly high volume ping list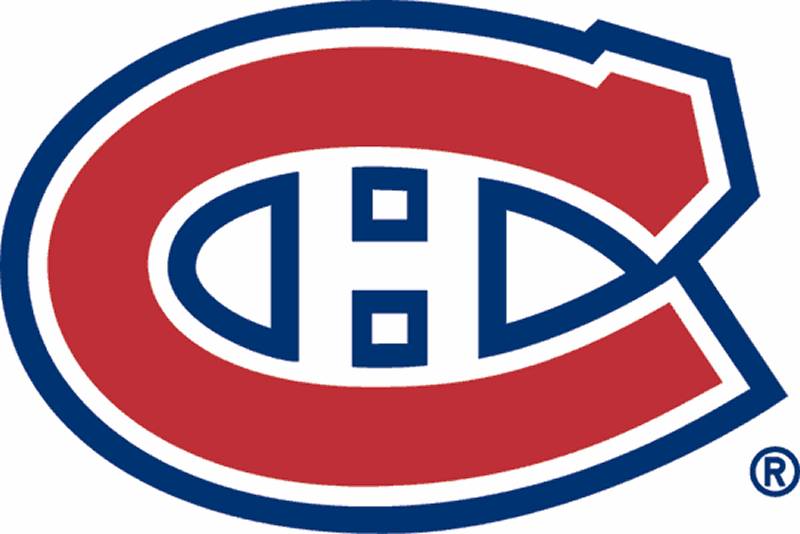 MONTREAL CANADIENS





NRBQ-the greatest band that most people have never heard

Dylan Ping List



nuconvert;185JHP;Dr.Eckleburg;TruthRespecter;fnord;michaelsf;pissant;Sword_of_Gideon;yankeedog;dennisw ; blue-duncan ;virginiaminnesotadenizen;Lurking in Kansas;Liberty Valance;Skooz;Oorang;Minus_The_Bear;Cagey;Mr. Blonde;AlbionGirl;newheart; Big Guy and Rusty 99;don-o;GodBlessRonaldReagan ;Swede Girl;OKSooner;Ransomed






Van Morrison




>

"The phantoms of my Youth...."________________________________________________________________________________





The Connecticut Shoreline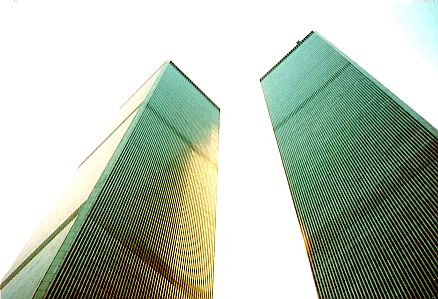 NEVER FORGET