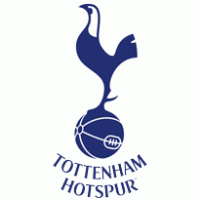 No longer young enough to know everything.
---
"A liberal is someone who feels a great debt to his fellow man; which debt he proposes to pay off with your money! "
~ G. Gordon Liddy
---
High Flight
Oh! I have slipped the surly bonds of Earth
And danced the skies on laughter-silvered wings;
Sunward I've climbed, and joined the tumbling mirth
Of sun-split clouds, — and done a hundred things
You have not dreamed of — wheeled and soared and swung
High in the sunlit silence. Hov'ring there,
I've chased the shouting wind along, and flung
My eager craft through footless halls of air. . . .
Up, up the long, delirious burning blue
I've topped the wind-swept heights with easy grace
Where never lark, or ever eagle flew —
And, while with silent, lifting mind I've trod
The high untresspassed sanctity of space,
Put out my hand, and touched the face of God.
~ John Gillespie Magee, Jr
---
"The most beautiful dream that has haunted the heart of man since Icarus is today reality." ~ Louis Bleriot
---
"How do you tell a Communist? Well, it's someone who reads Marx and Lenin.
And how do you tell an anti-Communist? It's someone who understands Marx and Lenin." ~ Ronald Reagan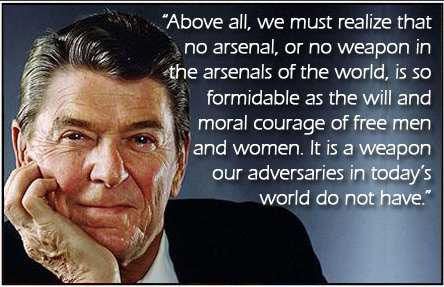 ---
"To the glory of mankind, there was, for the first and only time in history, a country of money- and I have no higher, more reverent tribute to pay to America, for this means: a country of reason, justice, freedom, production, achievement. For the first time, man's mind and money were set free, and there were no fortunes-by-conquest, but only fortunes-by-work, and instead of swordsmen and slaves, there appeared the real maker of wealth, the greatest worker, the highest type of human being- the self-made man- the American industrialist.
"If you ask me to name the proudest distinction of Americans, I would choose- because it contains all the others--the fact that they were the people who created the phrase 'to make money.' No other language or nation had ever used these words before; men had always thought of wealth as a static quantity- to be seized, begged, inherited, shared, looted, or obtained as a favor. Americans were the first to understand that wealth has to be created. The words 'to make money' hold the essence of human morality."
~ Francisco's "Money Speech" from Atlas Shrugged by Ayn Rand
---
FAA OIS: National Airspace System Status
EuroControl NOP Portal (Tactical)
WXCaster long range forecast (>48 hrs) . Change 4 letter ICAO Airport ID in URL.
NOAA Aviation Digital Data Service (ADDS)