mabarker1

Since Oct 5, 2013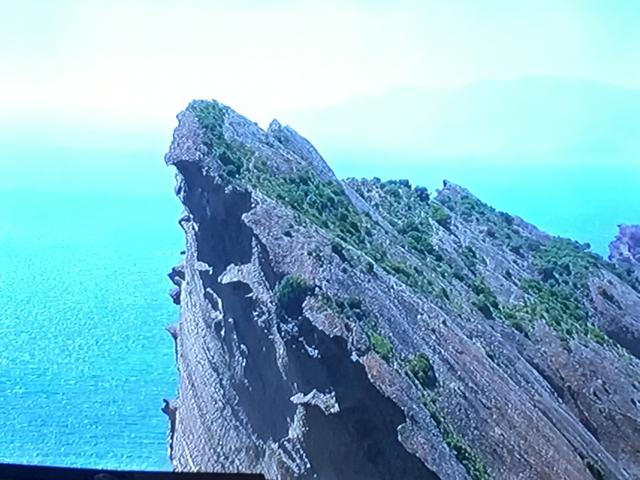 The view of the "Beach" near F1 Circuit Paul Ricard in France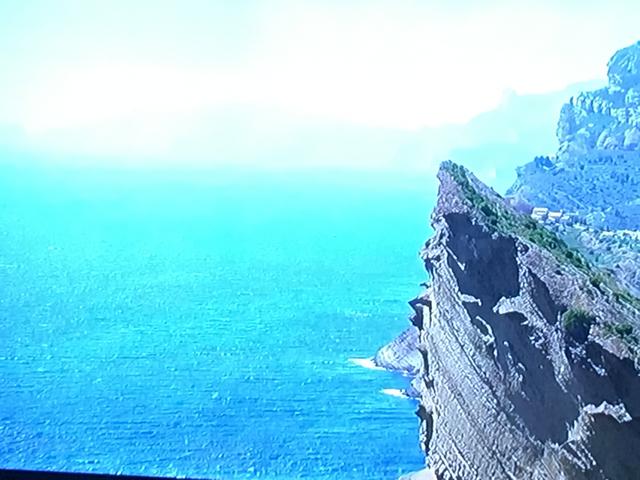 Soda cookie Jensen?
Livin' in the Heart of NASCAR Land
Bella (RIP Sweet Girl)& Molly
AKA "Apnea & Narcolepsy"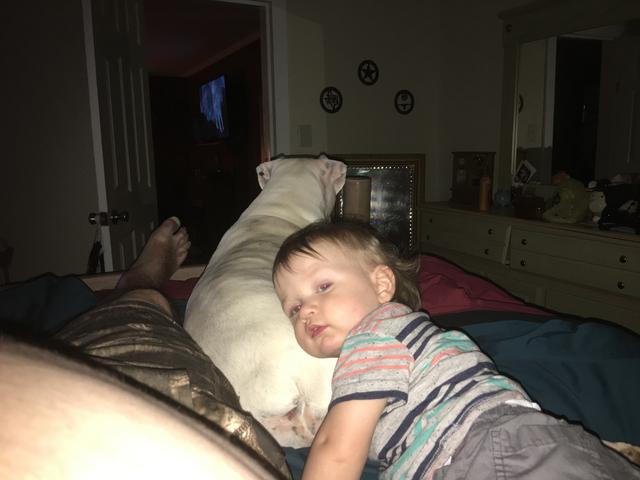 Our newest Grandson Anthony (AKA Mr. R.A.Muck Esq.) Born 04/08/2017 Watching NASCAR at Sonoma with His"Doggie!" Savannah
Savannah (AKA Little Bit), Molly's new Sidekick
No BBQ for Me?! Just WAIT till You go to sleep tonight...

visited 49 states (98%)
Create your own visited map of The United States or Triposo world travel guide for Android
You scored 87% which means you are
A hardcore conservative.
You believe in personal responsibility, limited government, free markets, individual liberty, traditional American values and a strong national defense. Believe the role of government should be to provide people the freedom necessary to pursue their own goals.
Conservative or Liberal
The individuals that contributed to this outrageous course of conduct should be summarily fired .....and prosecuted to the fullest extent of the law. ACTION NOW: Call President Trump: Comments: 202-456-1111 Switchboard: 202-456-1414 email at http://www.whitehouse.gov/contact @POTUS or @realDonaldTrump on Twitter! US CONGRESS SWITCHBOARD: (202) 224-3121 U.S. Department of Justice Comment Line: 202-353-1555 Switchboard: 202-514-2000 FBI tip line web site----https://www.fbi.gov/tips FBI electronic fraud unit----www.fbi.gov/scams-and-safety/common-fraud-schemes/internet-fraud FBI Major Case Contact Center: 1-800-CALL-FBI (225-5324)
The Contact Information Above is Courtesy of FReeper Liz