Video: Worst Nightmare -- Nuclear Meltdown As Fukushima Fuel Rods 'Fully Exposed'
Japan's culture is making matters worse. All that formal bowing in public is only to save face. Seppuku or harakiri comes next: This nuclear fiasco will have major political fallout. The Prime Minister will be forced out of office in disgrace.
These old nuclear plants were obsolete ten years ago and required extensive retrofitting and rebuilding. Now chickens come home to roost and deposit broken eggs and smelly feces all over Japan.
But Obama is a facilitator. Zero was bowing to the wealthy cabal that controls Japanese politics. He did not send in experts to properly assess the obvious meltdown. Obama sent his minions to bow low, bend their knees and only listen. Zero's key people were spoon fed tons of bovine squat.
Now Zero must shoulder the blame. Blame Obama for everything that happens including what is about to happen to innocent people when radiation is blown by the wind and lands here.
Looks like Bozo Barry is forever tied to this Japanese nuclear fiasco. Check the headline: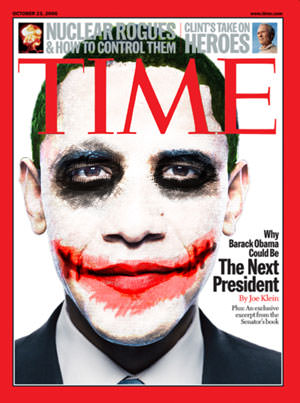 Click the image -- Ought to be additional grounds for impeachment of the Kenyan