---
(RE-POST) NY Man Pleads Guilty to Smuggling Nearly 40,000 Piranha Fish into the US
CNN ^ | February 1, 2014 | Rande Iaboni,


Posted on 02/02/2014 5:19:13 PM PST by DogByte6RER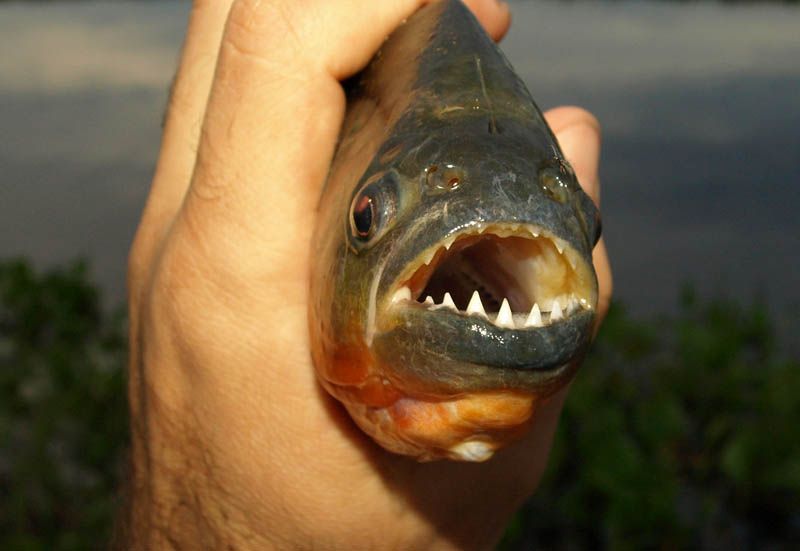 New York man pleads guilty to smuggling nearly 40,000 piranhas into the U.S.
(CNN) -- New York City resident Joel Rakower bit off more than he could chew when he smuggled nearly 40,000 piranhas into the United States.
Rakower pleaded guilty Wednesday in federal court in Brooklyn to smuggling the deadly piranhas from 2011 to 2012, according to a U.S. Department of Justice statement. The federal Lacey Act combats trafficking in "illegal" wildlife, fish and plants.
In a plea agreement, Rakower admitted that his company purchased piranhas from a Hong Kong tropical fish supplier and imported them to the city, according to the statement.
Rakower instructed the foreign supplier to falsely label the exotic fish on packing lists as silver tetras, a common and unaggressive aquarium fish, because New York City prohibited the possession of piranhas, the statement said.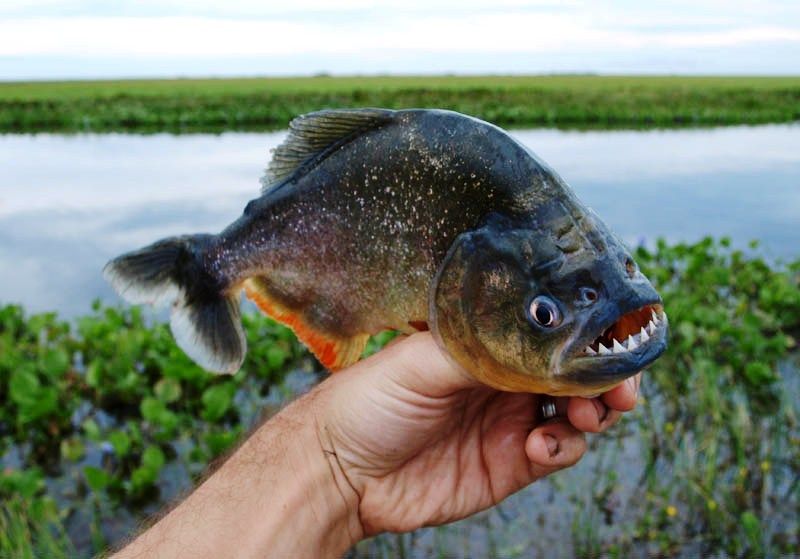 (Excerpt) Read more at cnn.com ...
---
TOPICS: Business/Economy; Chit/Chat; Local News; Miscellaneous; Outdoors; Pets/Animals; Weird Stuff
KEYWORDS: amazon; bitey; caribes; chompers; doj; importation; newyork; nyc; piranha; piranhas; smugglersblues; wildlife
---
---
---
---
---
---
---
---