---
Azteca Television Visits The Campo Minutemen (Minutewoman Assaulted)
Campo Minutemen ^ | 6/18/2008 | Campo Minutemen


Posted on 06/20/2008 10:26:54 PM PDT by Ladycalif

Azteca Televsion Visits The Campo Minutemen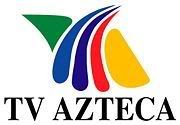 TV Azteca is the second largest Mexican Television Network.
The network also operates Azteca 13 Internacional, reaching 13 countries in Central and South America.
Journalism is a dangerous business in Mexico, second only to Iraqi in violence toward the profession.The crew from Azteca was interested in the concerns of American Citizens and the situation in their country which is causing so many of their countrymen to flee. They were amazed at the absence of any physical barrier at the border. The Following Pictures feature Campo Minutemen Ray and Robin and Juan Rocha of Azteca TV, Mexico City. They were taken by Campo Minuteman Kingfish.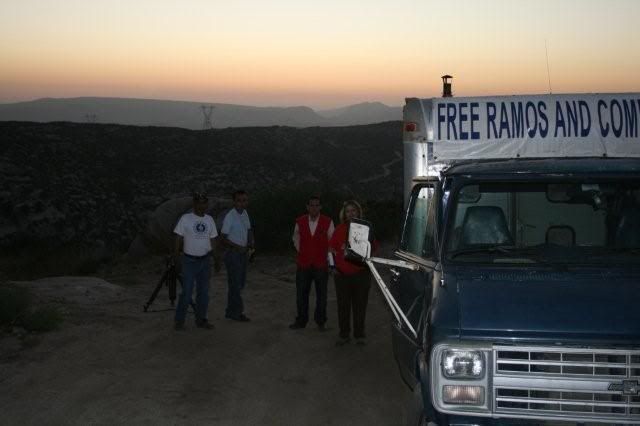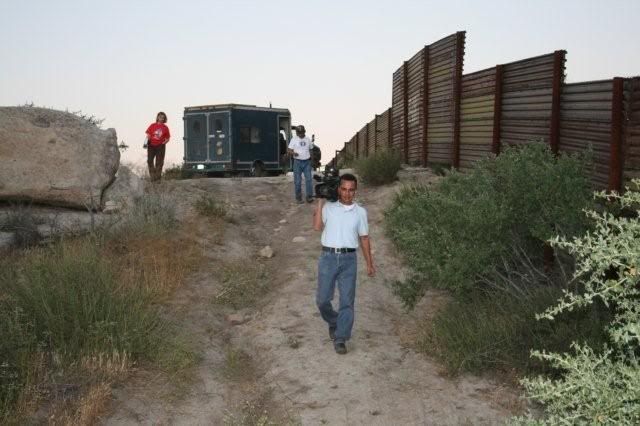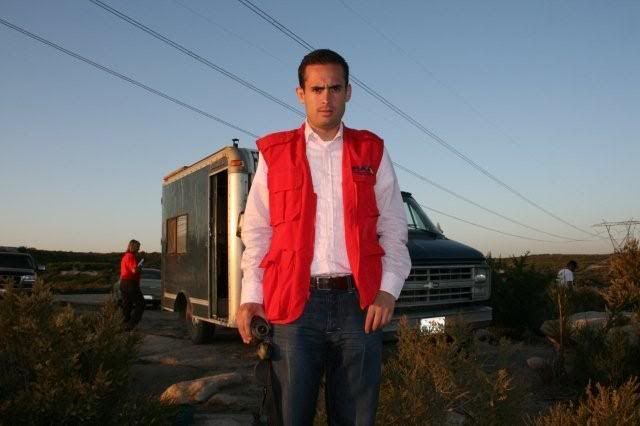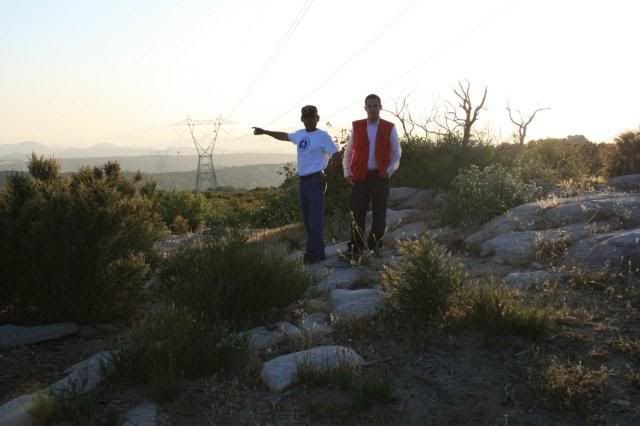 ---
TOPICS: Crime/Corruption; News/Current Events; US: California; Your Opinion/Questions
KEYWORDS: aliens; border; illegal; illegalimmigration; immigrantlist; mexico; minutemen
---
---
---
---
---
---
---
---
---
---
---