---
2 (more RAT) political consultants face evasion charges: Feds allege they didn't pay tax on proceeds
Philadelphia Enquirer ^ | October 28, 2009 | Dave Davies


Posted on 10/28/2009 3:20:56 PM PDT by Zakeet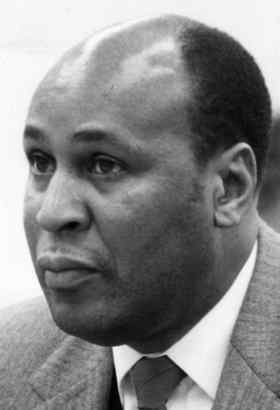 For years, Philadelphia candidates for judicial seats and other offices have written checks to a New Jersey-based firm called Dan Silo Consultants.
Insiders knew that there was no Dan Silo. It was the name used by Pete Truman, a former Philadelphia ward leader and elected official who brokered the support of an alliance of African-American ward leaders in return for some handsome consulting fees.
Yesterday Truman, 74, was charged with filing a false tax return, failing to report consulting income estimated by federal authorities at $700,000 between 2001 and 2007.
Also charged with filing a false return was Chester Fulton, 53, another political consultant who collected fees for field work, mostly in North Philadelphia. The U.S. Attorneys' Office estimated that Fulton made more than $500,000 in fees between 2001 and 2007.
"The government takes tax fraud seriously, and will prosecute it regardless how people earn their income," Assistant U.S. Attorney Louis Lappen said last night.

(Excerpt) Read more at philly.com ...
---
TOPICS: Crime/Corruption; News/Current Events; Politics/Elections; US: Pennsylvania
KEYWORDS: corruption; democrat; phily; taxevasion
---
---
---
---
---
---
---
---