---
She tries to explain it to us dummies.
Let me explain it to her.
Unlike Barack Obama, Rick Perry will know what to do when he gets inside the White House.
Side note: Someone on another thread said Obama was 19 in that picture. And this author says he's 20 in the photo.
So here is one of Perry at 19.
Rick Perry, Corps of Cadets 1969 TX A&M

---
Navigation: use the links below to view more comments.
first previous 1-20, 21-23 last
---
To: Cincinatus' Wife
Awww, did the WashPost fake journalist see RACISM in the "boys" remark? Waaaa waaaa.
---
To: Cincinatus' Wife; shield; All
Excellent post CW. It's quite obvious how Obama spent his time.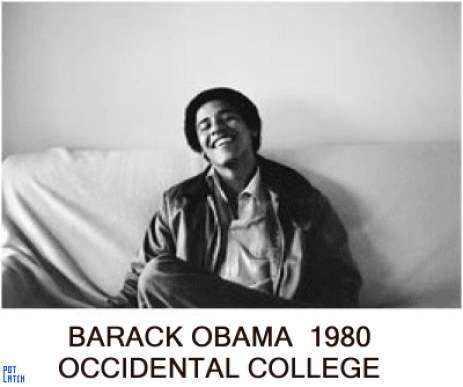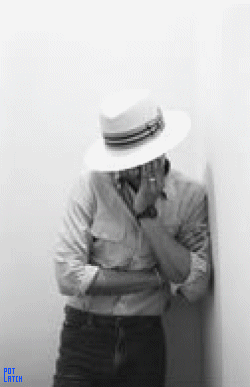 49
posted on
08/25/2011 5:02:40 PM PDT
by
potlatch
(The landlord is in place,...... and the lease may soon expire.....)
---
To: Cincinatus' Wife
Some people insist that the only way to learn anything about a person is to stare deeply and fixedly into his eyes for several minute while hissing softly. Others suggest reading the person's writings. Still others advocate having a beer together. Maybe you fall into the category of people who say you can o
Learn about him? Hey, Petri dish, have we already learnt about him. He's evil, and a liar, and a Socialist. Class dismissed.

But a predilection for stupid hats, while admittedly prejudicial, should not stand in the way of reelecting someone to the presidency.
Note to self...add "wears stupid hats" to the list of reasons not to vote for a Social-Marxist.

53
posted on
08/26/2011 11:08:28 AM PDT
by
papasmurf
(0bama...just doing the job Americans won't do.)
---
Navigation: use the links below to view more comments.
first previous 1-20, 21-23 last
---
---
FreeRepublic.com is powered by software copyright 2000-2008 John Robinson