---
To: SoConPubbie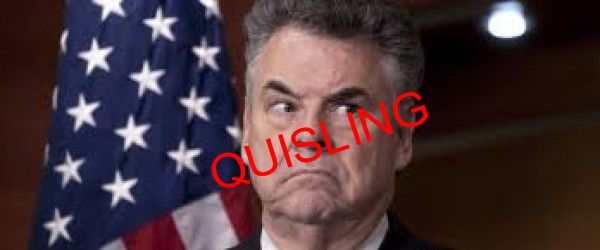 3
posted on
10/15/2013 10:39:54 AM PDT
by
Doogle
(USAF.68-73..8th TFW Ubon Thailand..never store a threat you should have eliminated))
---
To: Doogle
He needs to try and take down Obama and ObamaCare!!! His priorities are a bit mixed up:o(
---
To: Doogle
I tried to post this pic from Photobucket with my iPhone and couldn't seem to get the whole link. Glad you used it!
65
posted on
10/15/2013 3:09:34 PM PDT
by
Bushbacker1
(Molon Labe! (Oathkeeper))
---
To: Doogle
Tea Party's New Goal:
Take down and remove Reprobate King.
Mess with ours, we'll mess with him.
---
FreeRepublic.com is powered by software copyright 2000-2008 John Robinson