---
20 Years with Free Republic
Free Republic ^ | Oct 29,2018 | Nateman


Posted on 10/29/2018 11:55:13 AM PDT by Nateman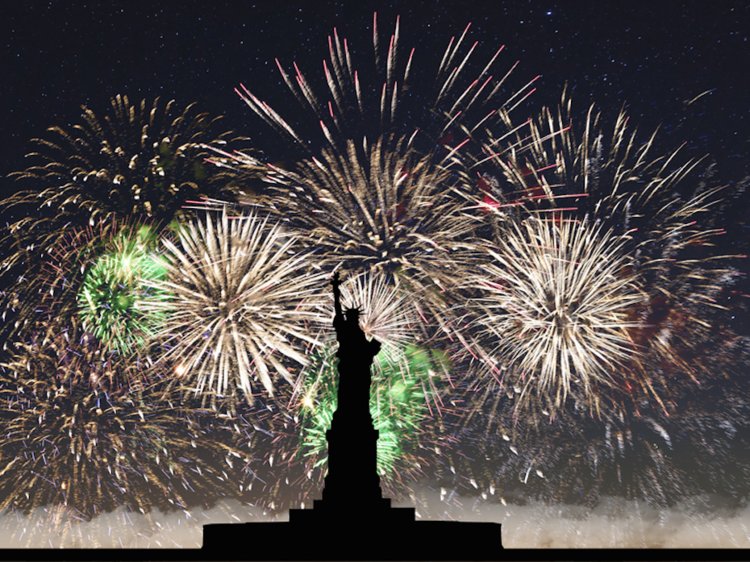 Twenty year Freeper anniversary.
I joined up during the corrupt Clinton years. It was also the time I stopped watching TV news because I was tired of being lied to , tired of the endless sucking up to RAT leaders , tired of Hollywood idiots pontificating as if their celebrity status made their worse than worthless opinions worth listening to, and , most of all , just plain tired of being tired.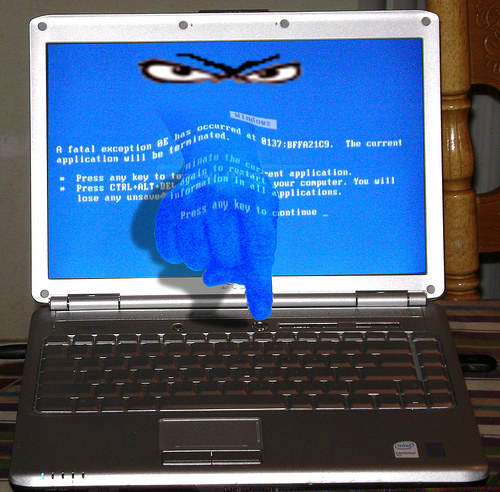 It was during this time I learned how to photo-shop with free software made for Linux: GIMP. It's available for Windows as well but after years of putting up with the dreaded Blue Screen Of Death I wanted something Windows free and the computer you see in the graphic was actually one I got from Dell preloaded with Linux .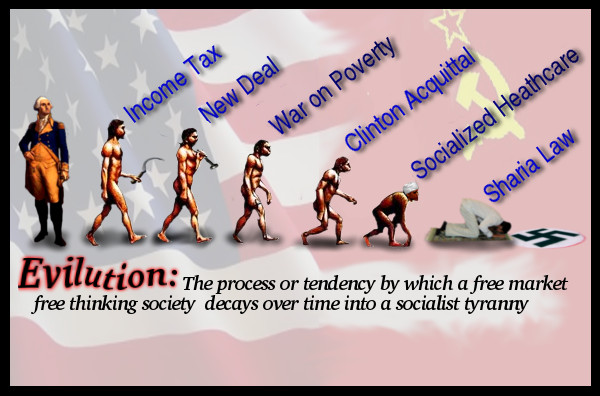 If you are on the Pookie18 Ping List you may have seen my works through the years but you'd likely not know I did them because I don't sign them. That way am free to go after the left with gusto without fear of retaliation. This incivility Hillary is pushing is nothing new, it goes all the way back to the Civil War, or as I insist it be correctly called, The Republican-Democrat War. It's not really red state verses blue, It's Grey verses Blue and the Democrat Party started with Pro Slavery President Andrew Jackson . (A truly gray figure from history if there ever was one!)

---
TOPICS: Chit/Chat; Computers/Internet; History; Politics
KEYWORDS: 20yearclub; anniversary; anotherstupidvanity; freeper; freerepublic; nateman
---
Navigation: use the links below to view more comments.
first 1-20, 21-40, 41-60, 61-80, 81 next last
---
---
---
---
---
---
---
---
---
---
---
---
---
---
---
---
---
---
---
---
---
Navigation: use the links below to view more comments.
first 1-20, 21-40, 41-60, 61-80, 81 next last
---
---