---
To: Cronos
the masks do nothing. the average incubation period is 2-5 days 14 days is the outlier. Studies show there is little to no spread by asymptomatic carriers. Period
---
To: Mom MD
The incubation period of COVID-19, which is the time between exposure to the virus and symptom onset, is on average 5-6 days, but can be as long as 14 days. Thus, quarantine should be in place for 14 days from the last exposure to a confirmed case.
Where did you get the 2 to 3 days from?

---
To: Mom MD
Researchers in South Korea found that roughly 30 percent of those infected never develop symptoms yet probably spread the virus. Of all the coronavirus's qualities, perhaps the most surprising has been that seemingly healthy people can spread it to others.
---
To: Mom MD
Masks reduce the chances - they don't eliminate it by any means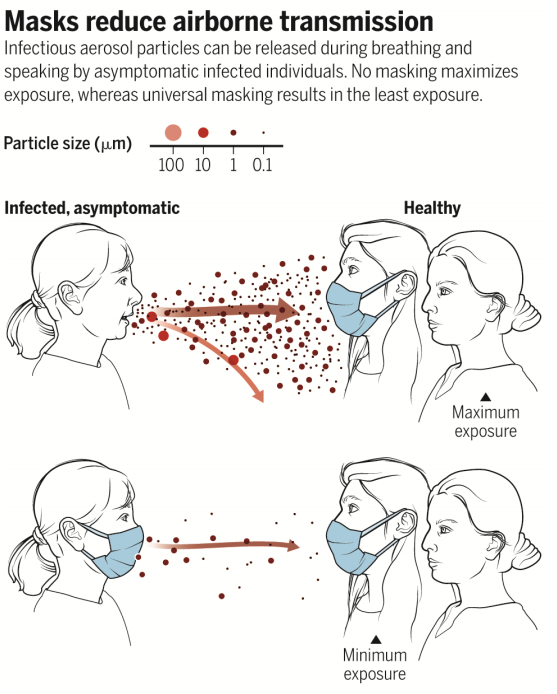 As to proof -- look at Vietnam, Thailand etc.

---
To: Mom MD; Cronos
My cousin the bio-scientist working in the field agrees. Asymptomatic people don't have enough viral load to spread. If they did, they would have symptoms.
139
posted on
08/10/2020 1:50:47 PM PDT
by
SaxxonWoods
(Prediction: G. Maxwell will surprise everyone by not dying anytime soon.)
---
FreeRepublic.com is powered by software copyright 2000-2008 John Robinson