---
Photobombed: McConnell Holds His Nose To Campaign As Conservative
Constitutional Rights PAC ^ | August 9, 2013 | CR PAC Staff


Posted on 08/09/2013 11:01:29 AM PDT by lward99
Photobombed: McConnell Holds His Nose To Campaign As Conservative
This morning McConnell Instagrammed this picure in response to reports that Jesse Benton, his campaign manager said: "Between you and me, I'm sort of holdin' my nose for two years because what we're doing here is going to be a big benefit to Rand in '16, so that's my long vision..."

But it appears that this isn't the first time Mitch McConnell has been caught on camera holding his nose. It seems that he holds his nose every time he campaigns as a conservative.


1. Mitch McConnell was caught surfing the Senate Conservatives Fund website to Defund ObamaCare.






2. There's Mitch reading the Constitution...






3. I didn't realize Mitch is this old, but there he is during the signing of the Constitution!






4. Mitch came out for a photo-op during the 9/12 Tea Party event on the Capital...






5. I guess this is where Mitch and Jesse met...at a Ron Paul Rally.






6. Mitches don't know Mitches stink!






7. Mitch checking out a real conservative, Matt Bevin for Senate.



---
TOPICS: Constitution/Conservatism; Culture/Society; Political Humor/Cartoons; Politics/Elections; US: Kentucky
KEYWORDS: 113th; jessebenton; ky2014; mitchmcconnell; ronpaul; senate

Hilarious.

---
To: lward99
I am looking foreword to this clown losing the Primary. What an arrogant ass he is. Keep mocking the base, RINO.
2
posted on
08/09/2013 11:35:55 AM PDT
by
SpeakerToAnimals
(I hope to earn a name in battle)
---
To: lward99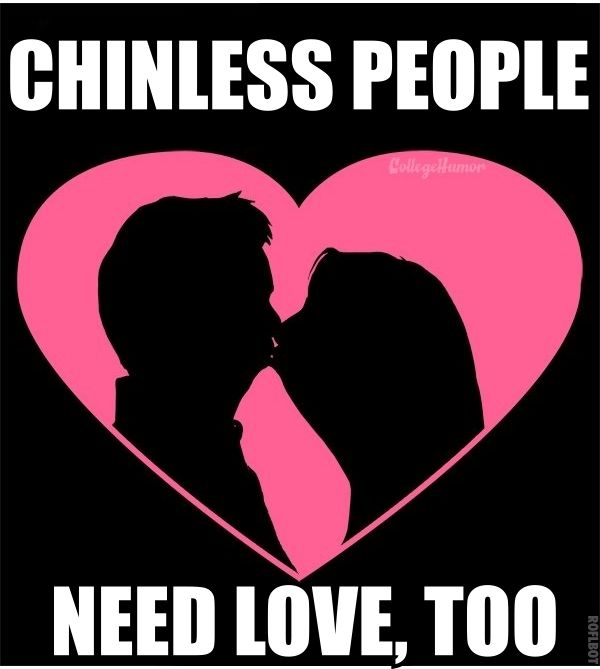 ---
To: martin_fierro
I could care less about him being chinless. What really pisses me off is that is a spineless bastard. Senator Marbles needs to be sent home this election.
4
posted on
08/09/2013 1:14:48 PM PDT
by
Cyclone59
(Where are we going, and what's with the handbasket?)
---
FreeRepublic.com is powered by software copyright 2000-2008 John Robinson