---
To: Deplorables; Patriots; FReepers; FRiends; everyone; All
---
To: Deplorables; FReepers; Patriots
"And the rockets' red glare, the bombs bursting in air,
Gave proof through the night that our flag was still there.
Oh, say does that star-spangled banner yet wave
O'er the land of the free and the home of the brave."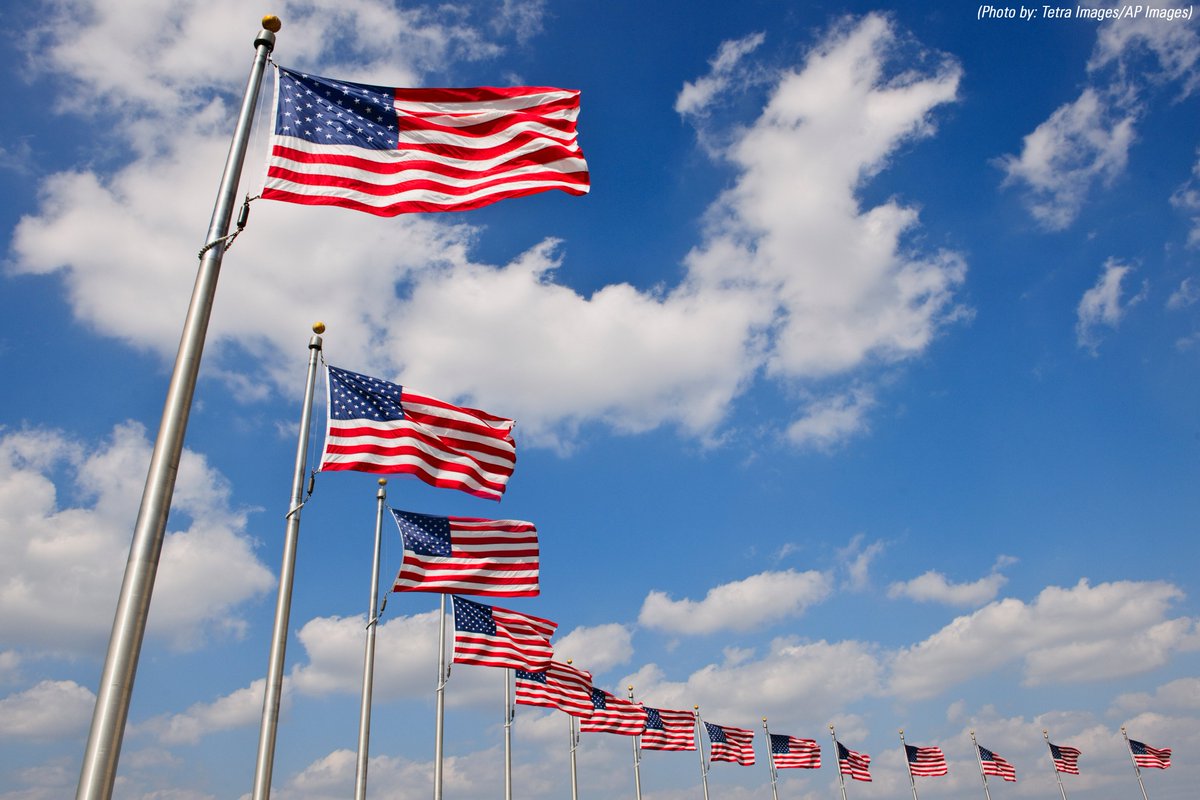 PLEASE MAKE YOUR DONATION TODAY!
GO MONTHLY IF YOU POSSIBLY & RELIABLY CAN!
---
FreeRepublic.com is powered by software copyright 2000-2008 John Robinson