---
To: Jim Robinson
I just made another $50 donation for this quarter. Looks like California is way ahead in donations.
---
To: Parley Baer
Thank you very much, Parley Baer!! Way to go!! Greatly appreciated.
3
posted on
12/13/2017 12:47:59 PM PST
by
Jim Robinson
(Resistance to tyrants is obedience to God!)
---
To: Parley Baer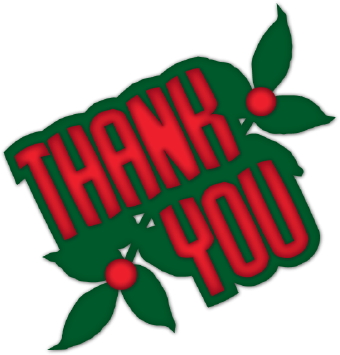 Parley Baer!
---
To: Parley Baer
For a fair comparison there needs to be a relative number based on state population. 296 out of CA is a far smaller fraction of contributors compared to most of the other states.
89
posted on
12/31/2017 4:25:41 AM PST
by
Neoliberalnot
(MSM is our greatest threat. Disney, Comcast, Hollywood, NYTimes, WaPo, CNN, NBC, CBS...)
---
FreeRepublic.com is powered by software copyright 2000-2008 John Robinson