---
M O N T H L I E S
and DEDIATED FREEPERS, THE SECRET TO ACCESSING TRUTH and READING CONSERVATISM'S TAKE ON IT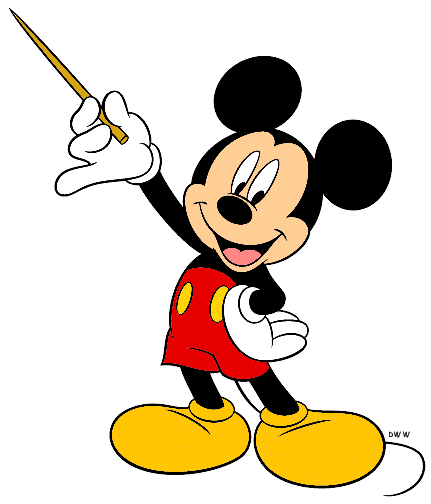 there you have it
13
posted on
01/22/2018 1:48:08 PM PST
by
DoughtyOne
(a/o 01/17/18 DJIA close 26,115.65, 45.993% > the morning of 11/07/16. 716.77 to 50% increase..)
---
To: DoughtyOne
Thank you very much, DoughtyOne!! Go, monthlies!!
22
posted on
01/22/2018 4:44:21 PM PST
by
Jim Robinson
(Resistance to tyrants is obedience to God!)
---
To: DoughtyOne
Bump! for Freepathon.....
Hey Did you guys see this!.... Sweden 'Davos' International Summit buried in 6 FEET of Snow. Elites having to carry their own luggage to hotels.....LOLOL.....Left wing protests banned because there's not enough space....cars crawling and buses stuck trying to get there.......
---
FreeRepublic.com is powered by software copyright 2000-2008 John Robinson