---
The "Who Needs a Ferrari, Anyway?" Argument for Gun Bans
Backwoods Engineer Blog ^ | 11 April 2013 | The Backwoods Engineer


Posted on 04/11/2013 10:28:56 AM PDT by backwoods-engineer
---
Navigation: use the links below to view more comments.
first previous 1-20, 21-26 last
---
To: backwoods-engineer
...self defense or they just like the feel...
And then his plugness proceeds to completely ignore the self defense part of his own statement. This whole administration is stupidly evil.

---
To: backwoods-engineer
There is but one consumer product, the ownership of which is protected by the Bill of Rights. It is not health care, birth control, or even necessities like food, shelter or transportation. It is the GUN! If congress decides that it CAN infringe on that right based on need, then the president is easily made to ban other consumer products NOT protected by the Bill of Rights, based on need and death toll of those products. Goodbye swimming pools, sports cars, ATVs, parachutes, speed boats, skis, golf carts, and on and on and on.
22
posted on
04/11/2013 12:30:53 PM PDT
by
Boiling point
(Socialism; Ideas so good they have to be mandatory.)
---
To: Bryanw92
---
To: Lazamataz
I clicked your link BECAUSE you posted full-text
Thanks, Laz. That means a lot to me.

---
To: backwoods-engineer
I don't own an assault weapon.
Those were tightly restricted by the National Firearms Act of 1934.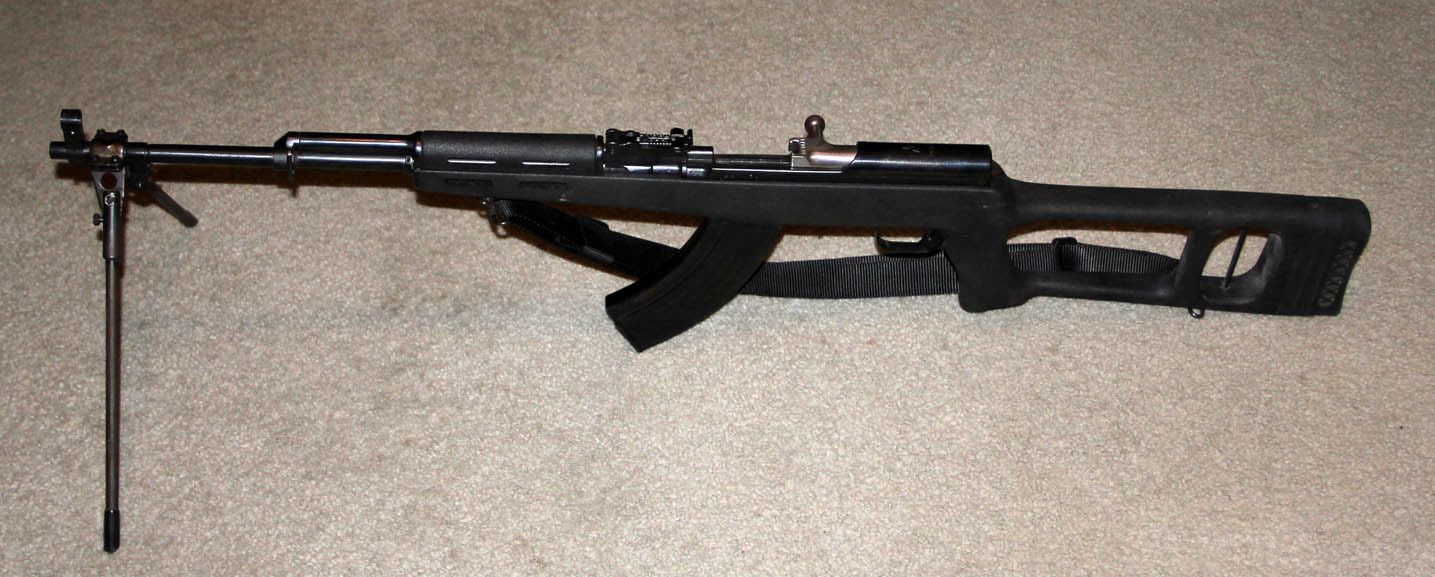 I do own a Tyranny Response Rifle and I own it for the same
reason our Founding Fathers preferred rifles over muskets.
It kills tyrants better. Sic semper tyrannis!
MOLON LAVE

25
posted on
04/11/2013 2:51:27 PM PDT
by
TigersEye
(The irresponsible should not be leading the responsible.)
---
To: backwoods-engineer
Joe Biden is a career politician who makes Donald Duck look like Einstein and who never ONCE opened his mouth without sticking his foot in.
He was the only VP candidate hussein could find even stupider than himself.
---
Navigation: use the links below to view more comments.
first previous 1-20, 21-26 last
---
---
FreeRepublic.com is powered by software copyright 2000-2008 John Robinson