---
Crusade Pictures from a 1963 National Geographic Magazine (Vanity)
National Geographic Magazine | December, 1963 | Franc Shor


Posted on 07/30/2006 4:55:44 PM PDT by Theoden

I found one of my dad's old National Geographic magazines, and it had some neat pictures on the crusades that I thought I would share.
Peter Bartholomew, a servent in the Crusader army, told the nobles that St. Andrew had revealed to him the hiding place of the lance that pierced Christ's side at the Crucifiction. Here, after a search beneath the Church of St. Peter, Crusaders gasp as Bartholomew uncovers a corroded lance head. Hope rekindled, the knights broke the Muslim siege the next day.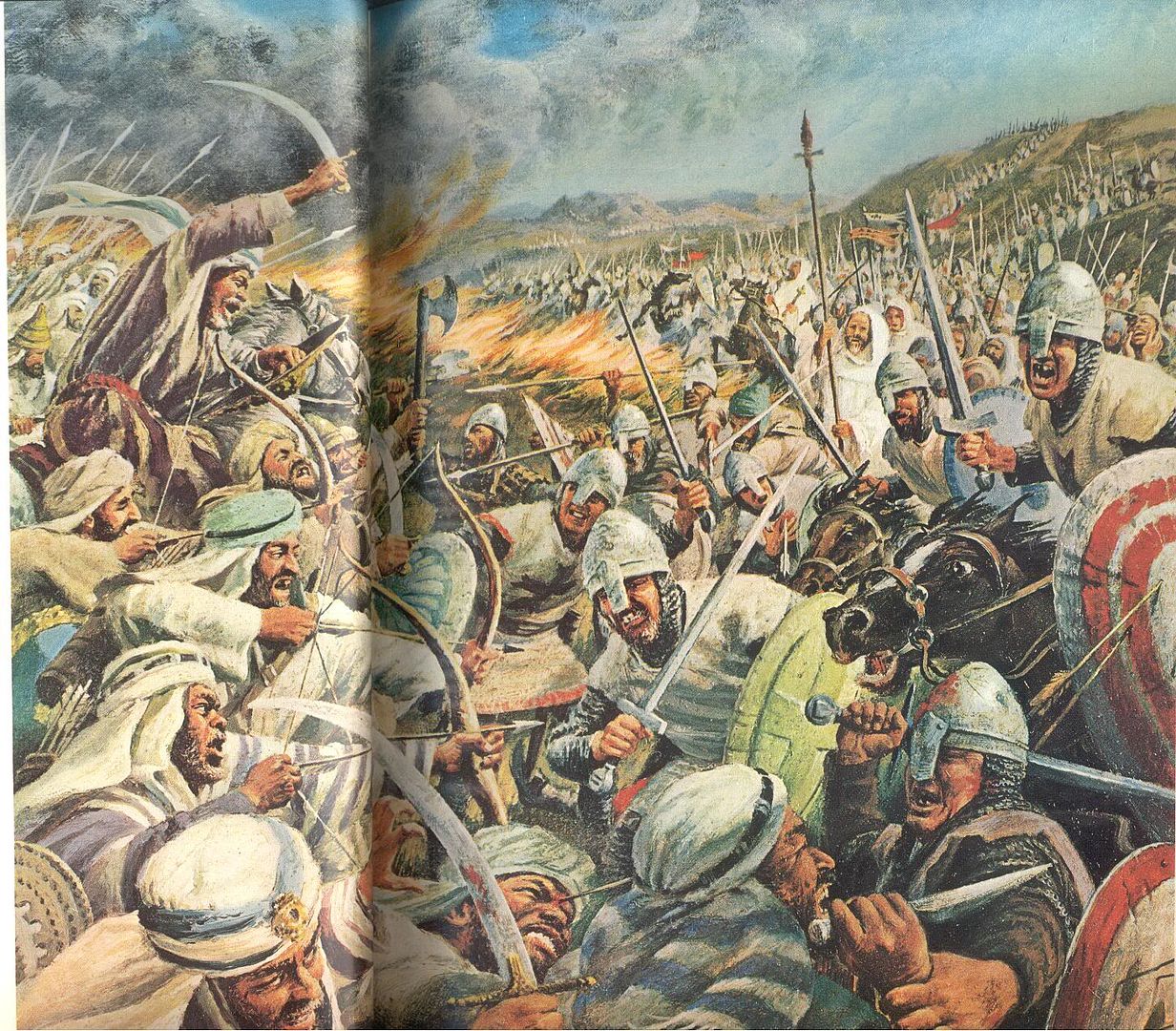 Braving a Rain of Arrows, Europeans Route the Turks on the Plains of Antioch.
Crusaders Marching Around the Holy City of Jerusalem.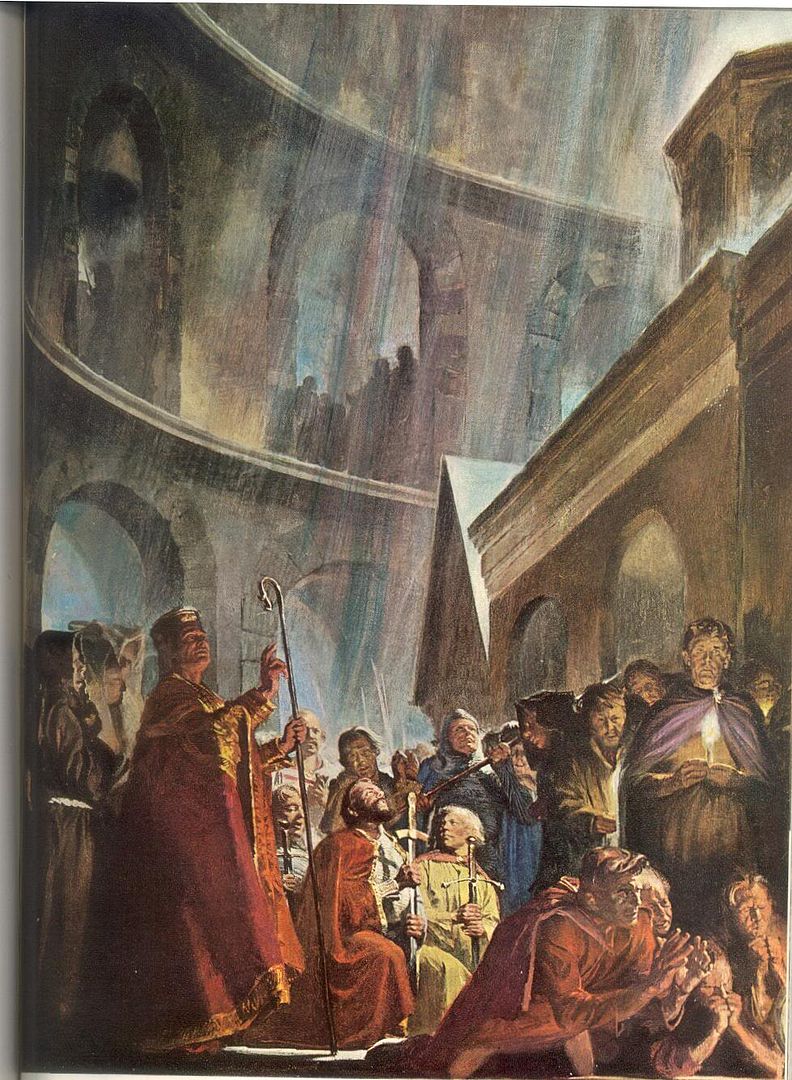 Victorious Crusaders fall to their knees in the Church of the Holy Sepulcher.

---
TOPICS: Arts/Photography; History; Religion
KEYWORDS: art; catholic; crusades; godsgravesglyphs; islam; jerusalem; nationalgeographic; rop; vanity
---
Navigation: use the links below to view more comments.
first 1-20, 21-40, 41-44 next last
---
---
---
---
---
---
---
---
---
---
---
---
---
---
---
---
---
---
---
---
---
Navigation: use the links below to view more comments.
first 1-20, 21-40, 41-44 next last
---
---