---
ANOTHER PROJECT BITES THE DUST
SELF | March 23, 2011 | swampsniper


Posted on 03/23/2011 12:24:07 AM PDT by SWAMPSNIPER

I finished another project tonight. This Minolta X9 has been sitting in a project drawer until I got time to mess with it. A capacitor triggers the shutter and also regulates shutter speed. Blown capacitors are common on the X9s, Minolta seems to havw bought a big batch of bad ones.. The new capacitor shouldn't have that problem.

It's a simple soldering job for young hands and young eyes, which I don't have! I finally figured out a workaround and got her done! The X9 is a later generation than my XG-M, lots more plastic but it has some nice features added.

I still have a Minolta rangefinder to get working, parts are harder to come by, they all tend to have the same problems.

That is one of the new nickles with the capacitor, they aren't very big. I even have a spare in case I messed one up.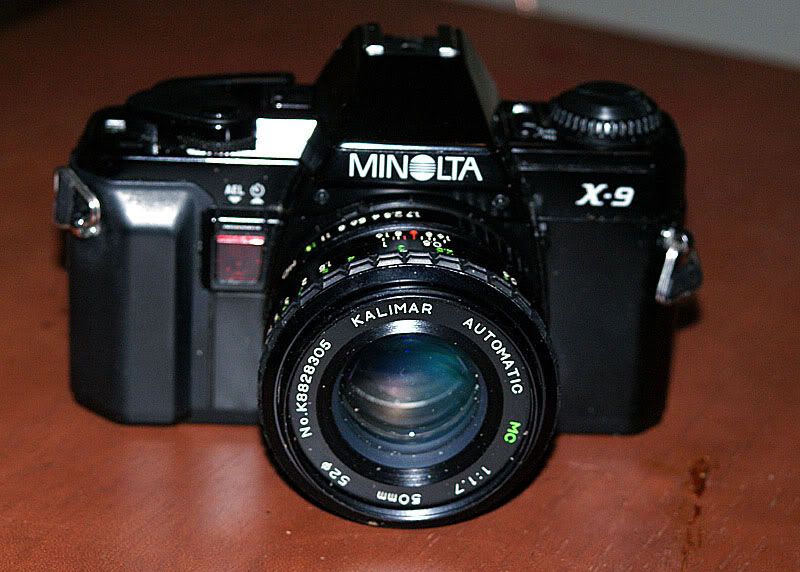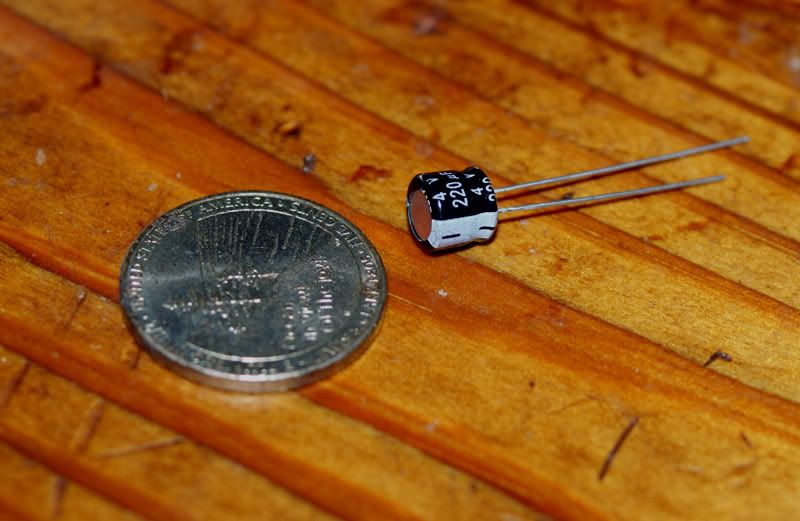 ---
TOPICS: Arts/Photography; Chit/Chat; Hobbies; Miscellaneous
KEYWORDS: 35mm; camera; repair
---
---
---
---
---
---
---
---
---
---
---
---
---
---
---
---
---
---
---
---