---
PETA wants to turn Jeffrey Dahmerís Childhood Home into a Vegan Restaurant
Yahoo! News ^ | April 7, 2014 | Charlene Sakoda


Posted on 04/07/2014 7:42:01 PM PDT by DogByte6RER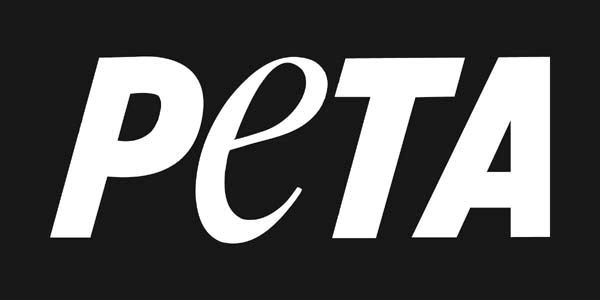 PETA wants to turn Jeffrey Dahmer's childhood home into a vegan restaurant
People for the Ethical Treatment of Animals (PETA) does not shy away from attention grabbing news stories when it comes to furthering their cause of animal rights. As reported by the Akron Beacon Journal, the organization's president, Ingrid E. Newkirk, recently wrote a letter to the real estate agent who listed infamous serial killer Jeffrey Dahmer's childhood home for sale. In the correspondence to agent Richard Lubinski, Newkirk said that PETA would like to turn the Ohio house into a vegan restaurant and "respond to the past with something positive."
The home, now listed for $295,000, was the location of Dahmer's first murder in 1978. He killed, dismembered, and scattered the remains of Steven M. Hicks around the 1.5-acre property. Dahmer would later take the lives of 16 more victims. Newkirk wrote in her letter, "Dahmer's old house gives us a way to evoke sympathy for these victims and to suggest that a life-affirming diet can change everything." It is unclear what Ms. Newkirk meant by 'everything.'
Zoning inspector and administrator Bill Funk explained that the group would, "have a lot of hurdles to jump," because the house is located in a Bath Township residential zone where businesses are not allowed. However, PETA spokesperson Lindsay Rajt asserts that they are serious about the proposal andthey have even thought of a name and a possible menu for their future restaurant. They're planning on calling the restaurant, Eat For Life: Home Cooking, and they intend to offer vegan dishes at a cost of $10 or less.

(Excerpt) Read more at news.yahoo.com ...
---
TOPICS: Business/Economy; Chit/Chat; Food; Local News; Miscellaneous; Weird Stuff
KEYWORDS: cannibalism; ecofascism; ingridnewkirk; jeffreydahmer; ohio; peta; restaurant; serialkiller; sicko; vegan; whatthecannibalate
---
---
---
---
---
---
---
---
---
---
---
---
---
---
---
---
---
---
---
---
---
---
---
---
---
---
---
---
---