---
State Department's Request to Send Marines to Taiwan Irks China
Military.Com ^ | 3 Jul 2018 | Gina Harkins


Posted on 07/05/2018 4:44:05 AM PDT by Freeport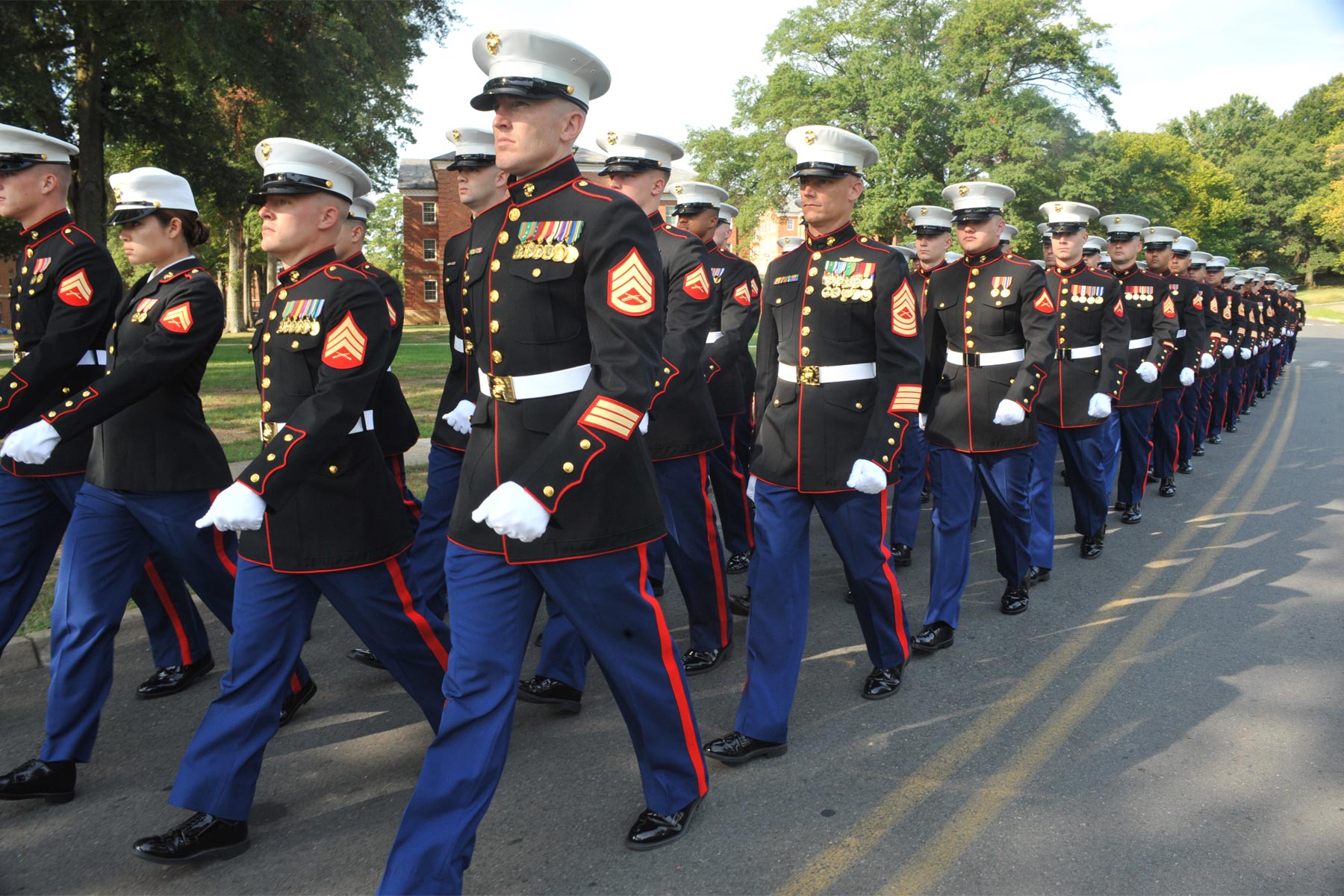 A Chinese official is warning the U.S. to "exercise caution" following a report that the State Department wants to send a small team of Marines to guard a diplomatic facility in Taiwan.
The State Department requested that a Marine Security Guard detachment be dispatched to the American Institute in Taiwan, a de facto embassy in Taipei City, CNN reported Friday.
The news prompted a swift response from a Chinese foreign ministry official, who reminded Americans of the "one-China policy" meant to prevent the U.S. from having direct diplomatic or military exchanges with Taiwan.
"[Those] are the political preconditions for China-U.S. relations," Lu Kang, a ministry spokesman, said in a press conference Friday. "The U.S. ... knows it should exercise caution on this issue to avoid affecting overall bilateral ties."
Maj. Brian Block, a Marine spokesman at the Pentagon, deferred all questions about the State Department's request to that agency.
A State Department official, who spoke to Military.com on condition of anonymity, stressed that there is "no change to our 'one-China' policy based on the three Joint Communiques and the Taiwan Relations Act."

(Excerpt) Read more at military.com ...
---
TOPICS: Foreign Affairs; Government
KEYWORDS: chine; marines; sospompeo; statedepartment; taiwan; trumpasia
---
---
---
---
---
---
---
---
---
---
---
---
---
---
---
---
---
---
---