---
Myths and Legends of the Iconic 1911
warhistoryonline.com ^ | Dec. 5, 2018 | Joseph O'Brien


Posted on 12/05/2018 5:37:09 AM PST by PROCON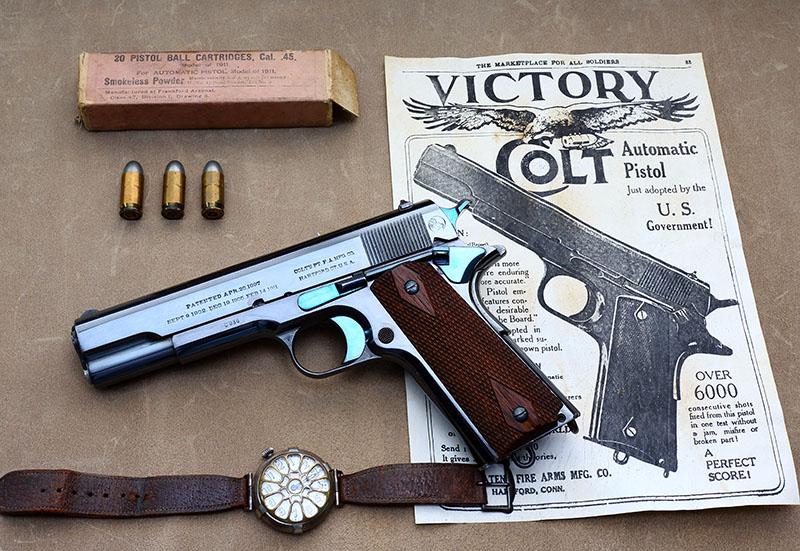 Pretty much anyone on the planet who studies firearms or military history has heard of the pistol known as the 1911.
In continual service and production for over 100 years, it is the longest serving handgun in US military history and one of the longest serving weapons in world history.
With such longevity, there are naturally many myths, legends, and stories attached to the 1911.
The pistol was designed in the early 1900s for a US Army contract. It was a product of the fertile mind of John M. Browning, a man considered to be one of the most important and prodigious inventors of firearms in history.
He also designed other famous weapons from the Winchester 1894 rifle to the M2 .50 caliber machine gun which is also still in service to this day.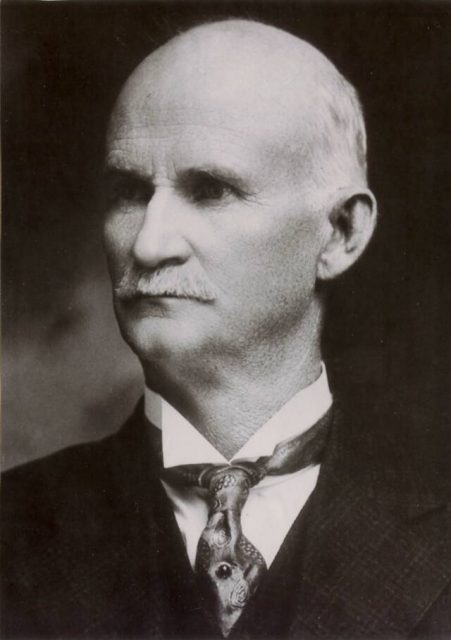 M1911 designer, John Browning.
The 1911 was designed in response to an Army request for a new semi-automatic pistol to replace the various revolvers then in service. The Army was just coming to the tail end of a guerrilla war in the Philippines that had made them re-evaluate their choice of weapons.
Tough Moro enemies had frequently required multiple shots to reliably put them down. So when the Army was selecting a new handgun, the specification was for a .45 inch caliber in order to give it more punch. The Army also took the remarkable step of specifying a semi-automatic instead of a revolver.
The outcome of these requirements was the now famous model of the 1911 pistol. So began a fascinating history that continues to this day.

(Excerpt) Read more at warhistoryonline.com ...
---
TOPICS: Chit/Chat; History; Military/Veterans
KEYWORDS: 1911; banglist; m1911
---
Navigation: use the links below to view more comments.
first 1-20, 21-40, 41-47 next last
---
---
---
---
---
---
---
---
---
---
---
---
---
---
---
---
---
---
---
---
---
Navigation: use the links below to view more comments.
first 1-20, 21-40, 41-47 next last
---
---