---
The Top Ten reasons to donate to Free Republic!
10/9/12 | barmag25


Posted on 10/09/2012 7:28:45 AM PDT by barmag25

Free Republic has been the online hangout for so many of us and it's time to give back. Somebodys got to keep the lights on and the servers running.

Don't be a 'Big Bird' pay your own way.

While sitting around wondering what I would do without Free Republic I realized all of the important stuff this site has given me. I have compiled them into a list for all to enjoy.

Ladies and Gentlemen The Top Ten reasons to donate to free Republic.

10. Having the opportunity to express your wit by captioning photos. I mean c'mon, you can't think of a caption for this one?
9. The fun of battling the DREADED FREE REPUBLIC DOUBLE POST GREMLIN.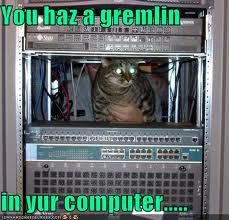 8. Two Words- Blog Pimping. Because we could all use the hits.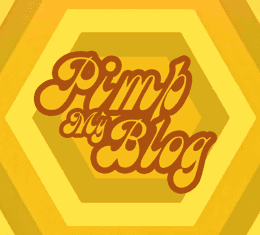 7. I have no idea what you're talking about so here is a bunny with a pancake on its head.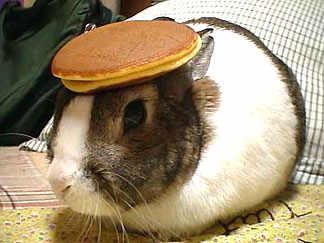 6. Islamic Rage boy and photoshop.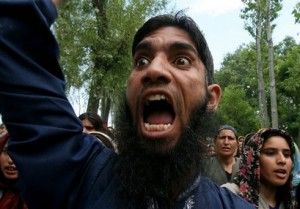 5. Battling Grammar Nazis
4. Being in before the ZOT. Because who doesn't love seeing a troll get ZOTTED and being there from the beginning.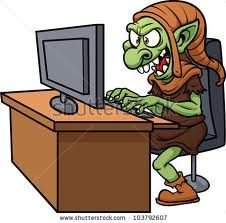 3. Pookies Toons.
No better way to start your day. Thanks Pookie.
2. Knowing the news before everybody else does. All joking aside Free Republic has a strong track record for that.
And the number one reason to Donate to Free Republic...
1. What else you got to do at work?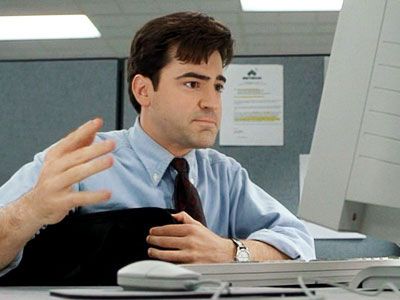 ---
TOPICS: Free Republic; Your Opinion/Questions
KEYWORDS: freepathon; vanity
---
---
---
---
---
---
---
---
---
---
---
---
---
---
---